Free Kindergarten Math Worksheets! Our standards-based kindergarten math printables will help you teach counting, number recognition, addition, subtraction, number lines, ten frames, tally marks, sequencing, number words, ASL, shapes, and more! Use our free printable kindergarten math activities in your homeschool or classroom setting. Be sure to check out our 36-Week Interactive Kindergarten Math Curriculum for an entire year of hands-on learning!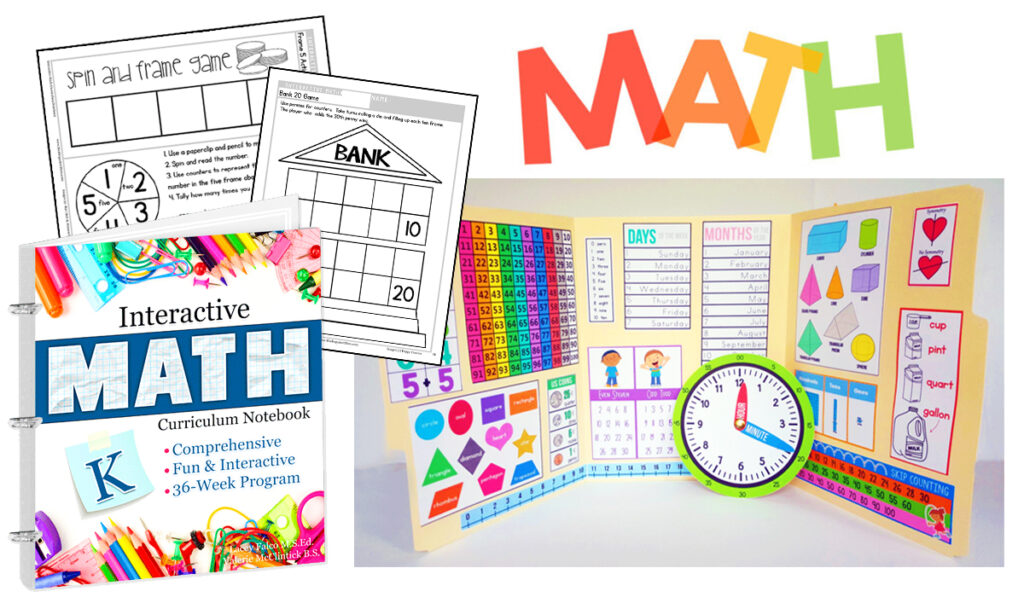 Interactive Math Curriculum Notebook for Kindergarten. This comprehensive kindergarten math curriculum provides you with a full year of hands-on math lessons, games and activities. This complete set includes an interactive daily warm-up folder and optional printable math manipulatives. Covering 4 days/Week over 36-weeks, students complete a daily worksheet alongside a daily game or interactive activity. Click Here for Sample Pages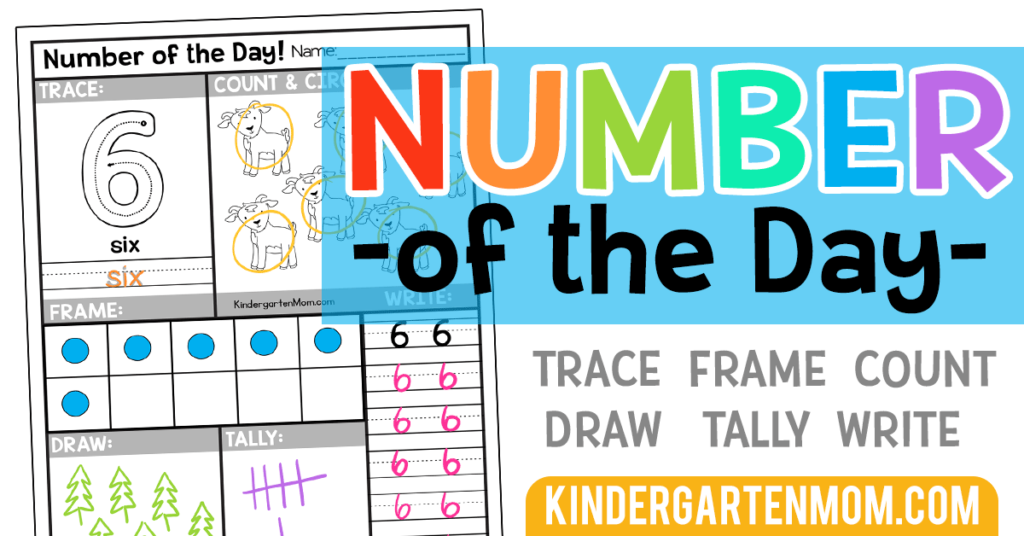 Covering numbers 0-10, this set of free printable kindergarten math worksheets will fit perfectly in your classroom. Each day students trace, count, color, frame, write, draw and tally their number.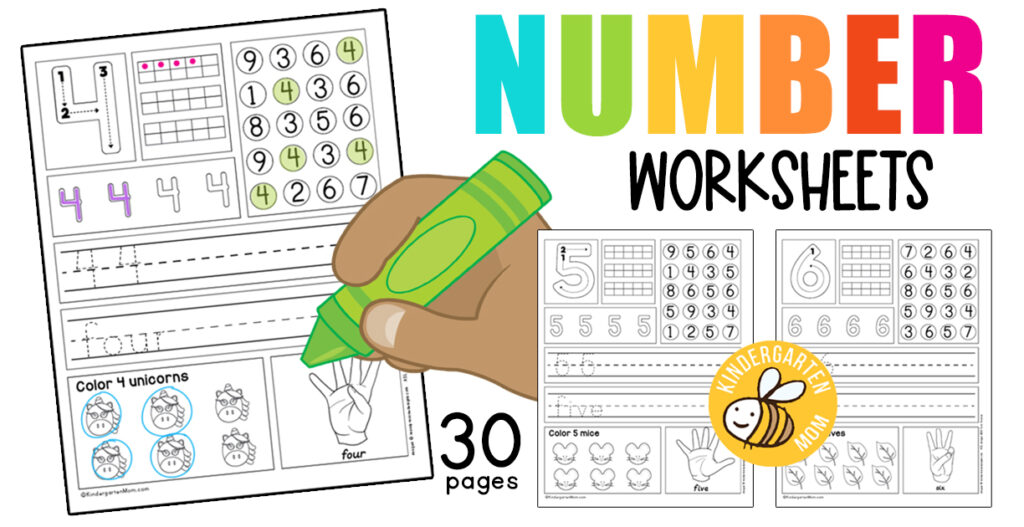 For students who are ready to work on numbers 1-30, this set of printable worksheets will provide them with TONS of hands-on fun and learning. Students will work on number formation, ten frames, number recognition, stroke order, handwriting, counting, and American Sign Language.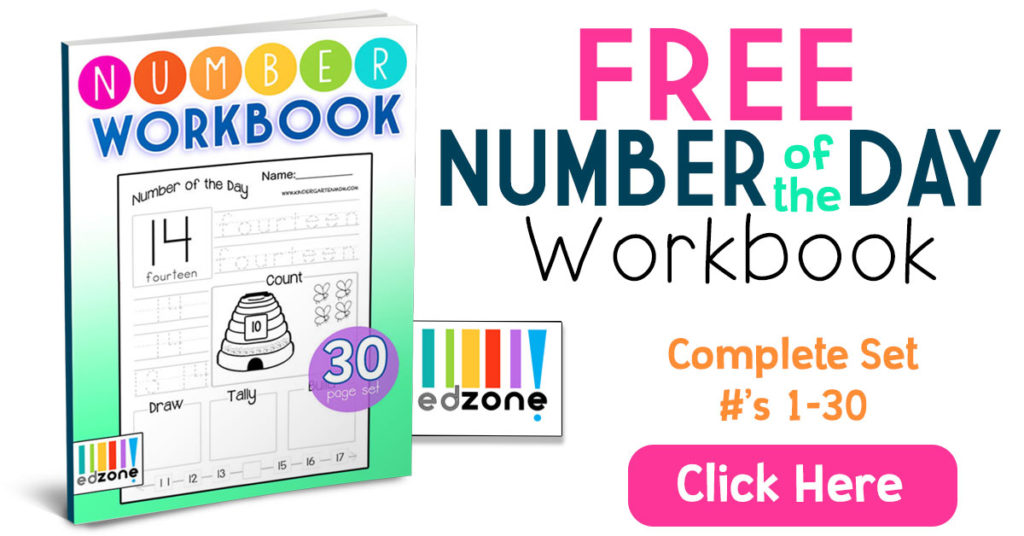 This set includes thirty number of the day worksheets. This single sheet teaches children number identification, number words, counting, and number order.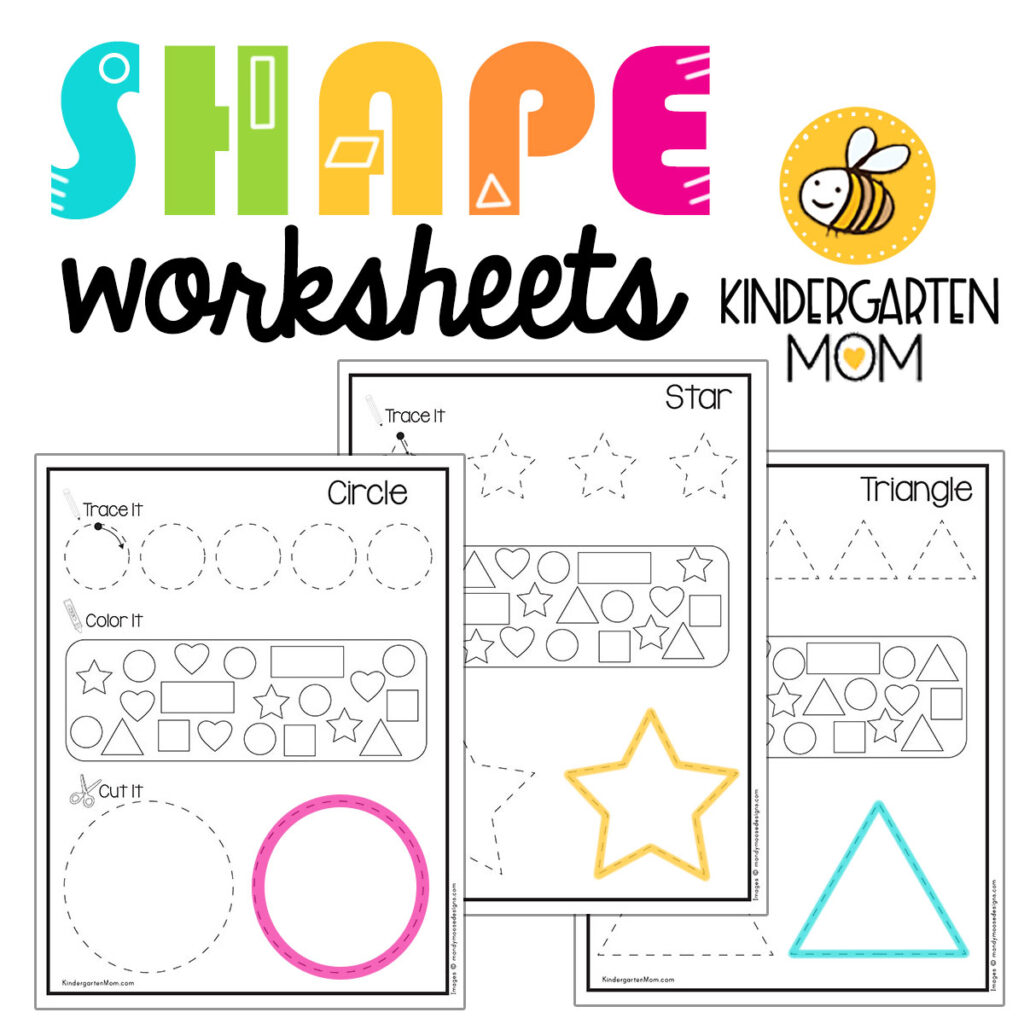 Free shape worksheets for kindergarten, featuring 13 different shapes for students to trace, find, color, and cut out. This is a great set of printables for building key fine motor skills needed during the kindergarten year. Make your own student shape book for students to practice again and again.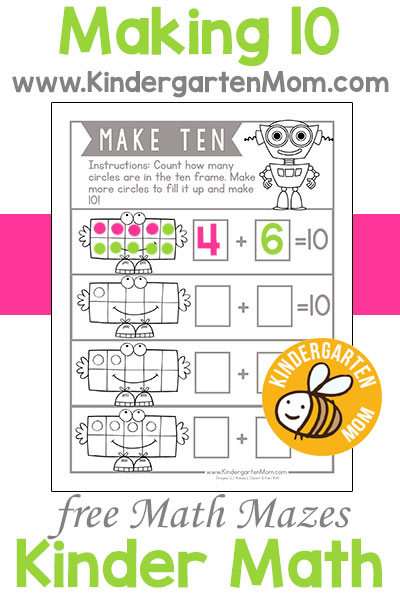 A collection of Kindergarten Math worksheets for children learning to Make 10. Each page features ten frames for children to complete as reference, then an equation to write and solve.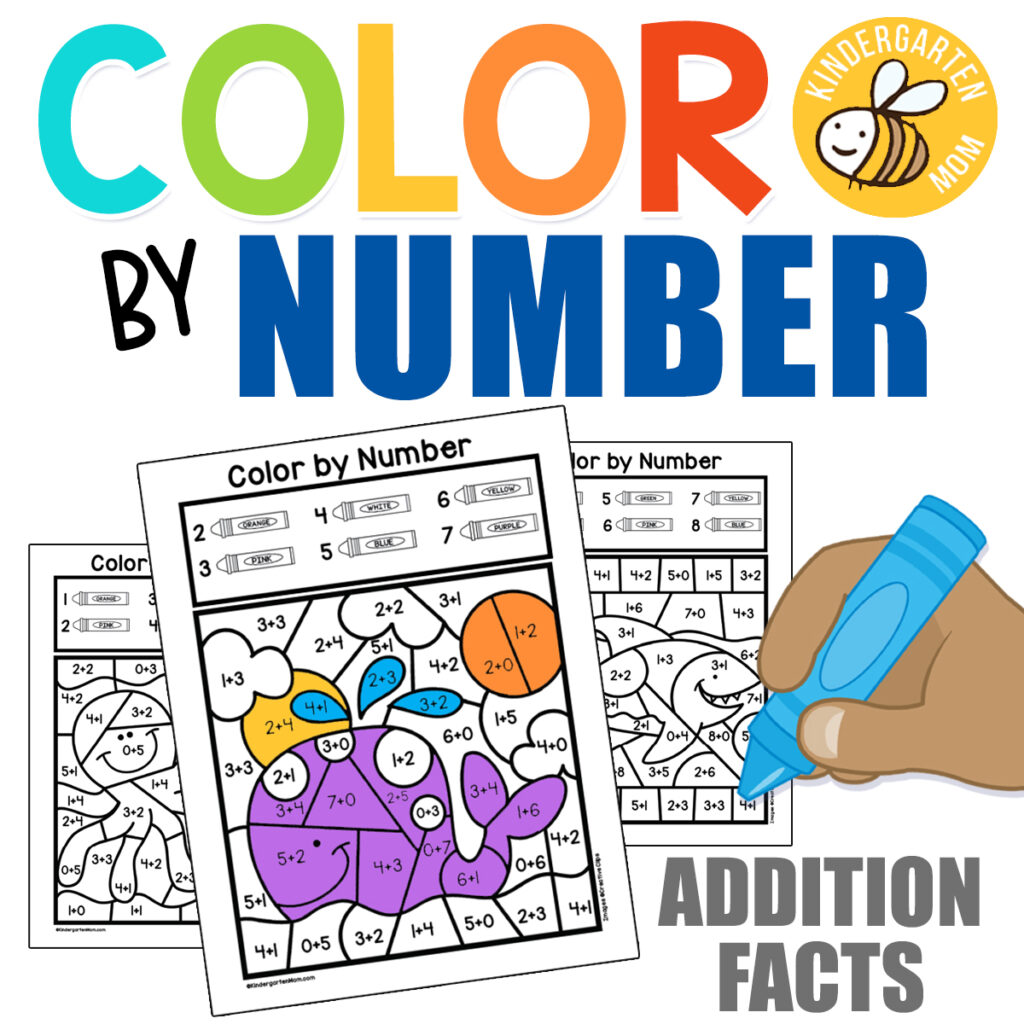 Fun, free color by number worksheets to help your student practice single- and double-digit addition math facts (without regrouping). Designed for kindergarten and first grade.
Kindergarteners and young learners need regular practice with their subtraction facts, so make it fun with our free Subtraction Color by Number Worksheets. These six space-themed printable worksheets make learning single-digit subtraction facts easy and engaging.
Skip Counting Mazes
This is a small set of three progressive Skip Counting mazes you can use to build beginning math skills. Each page features a number line across the top and a fun skip counting activity.
More or Less Kindergarten Math Sheets
A collection of free Kindergarten Math Worksheets you can use to teach children about more and less. Each page features a reference number line as well as eight practice problems for children to solve.
Pumpkin Patch Math
Pumpkin Patch Emoji Math is a set of 6 worksheets that will bring a little holiday fun to your Kindergarten classroom.  Students work on key math skills including graphing, number words, tally marks, inequalities and more. 
Harvest Math Printables
This is a set of three engaging math printables designed to add some autumn fun to your classroom. These harvest-themed math worksheets feature inequalities, tally marks, addition and following directions.
Butterfly Number Form Game
This file folder game is perfect for children learning number forms. Children match each side of the butterfly to the correct match Expansion Set Increased Difficulty Set
Frogs on a Log Game
This is a file folder game for children who are ready to practice simple addition with values up to 5. Children solve the equation on the frogs by placing the correct amount of flies across the log.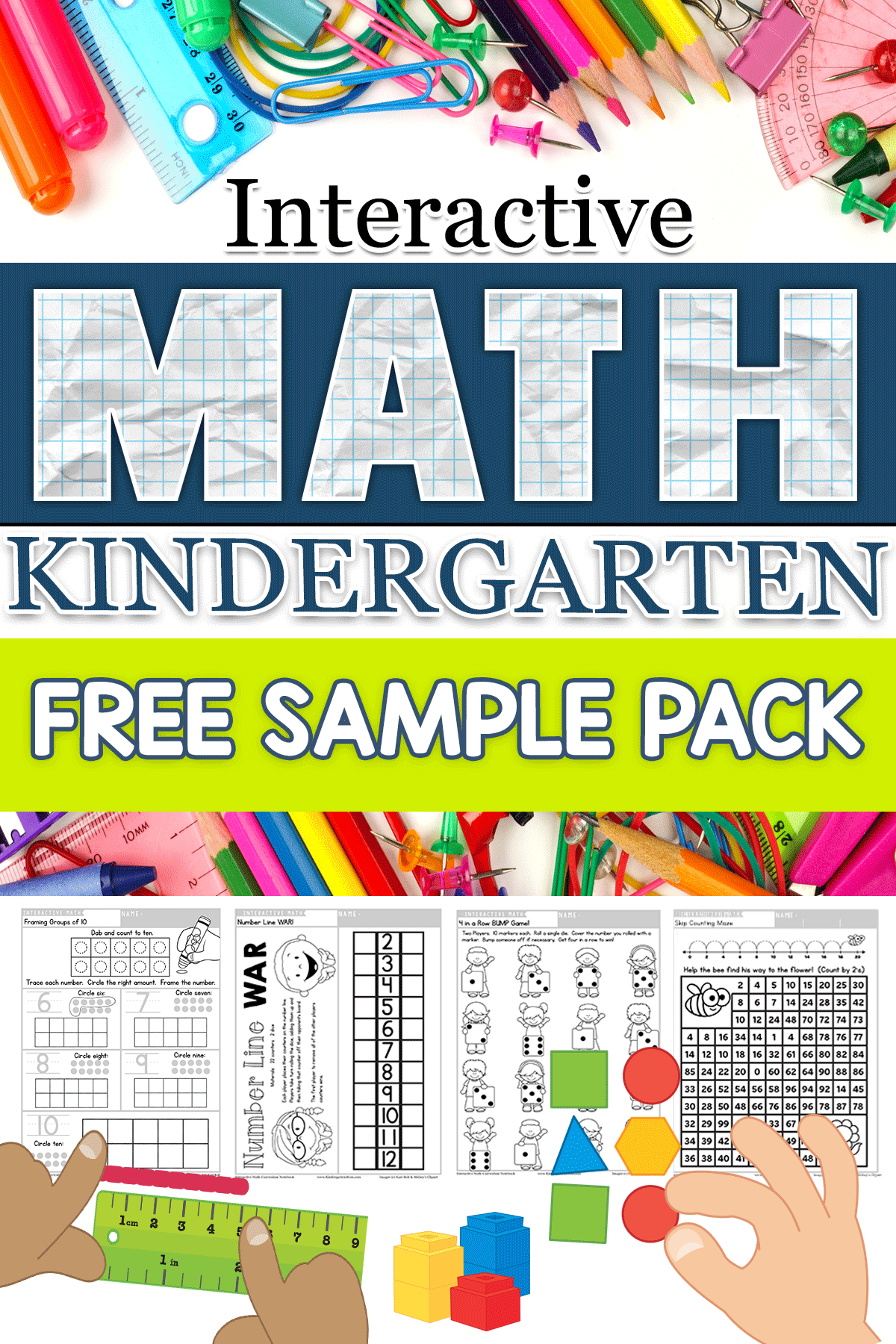 Interactive Math Notebook (Free Sample Pack)
This comprehensive kindergarten math curriculum provides you with a full year of hands-on math lessons, games and activities. This complete set includes an interactive daily warm-up folder and optional printable math manipulatives. Covering 4 days/Week over 36-weeks, students complete a daily worksheet alongside a daily game or interactive activity. Click Here for Sample Pages