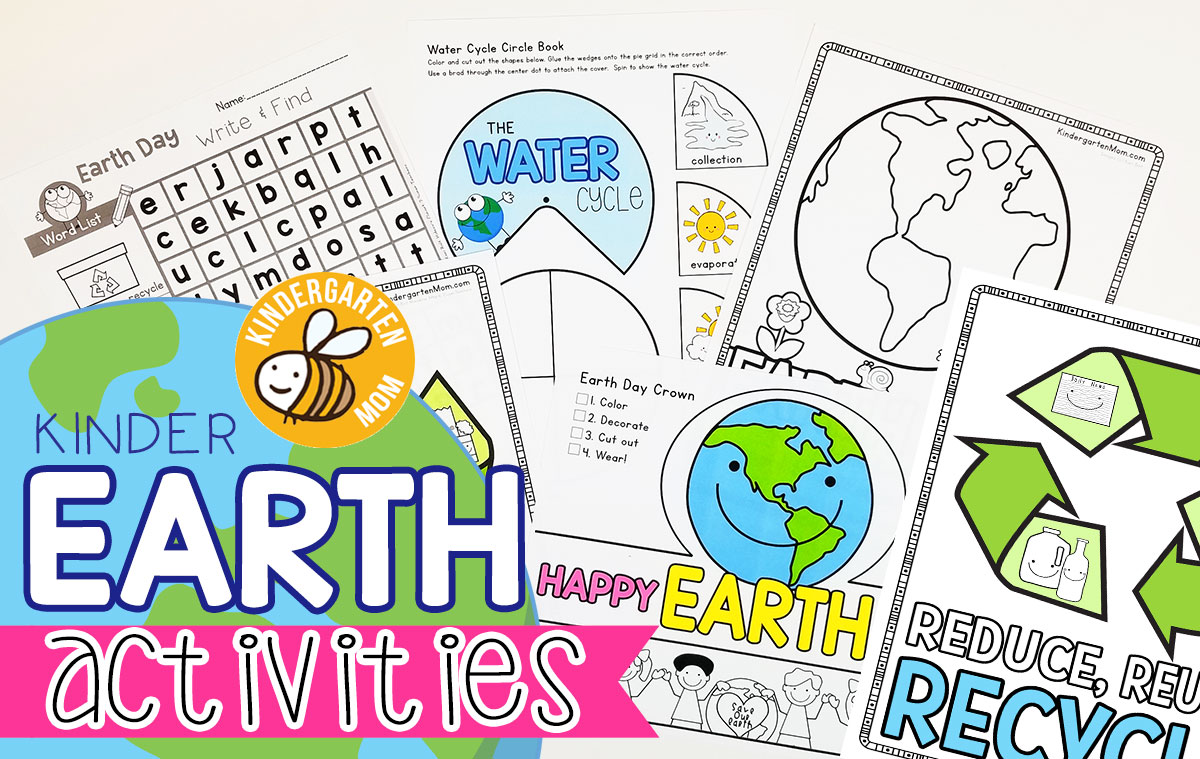 Earth Day is a great time to teach your students about stewardship!  Students can learn the three R's, Reduce, Reuse and Recycle and how they can help take care of our earth.  Because Earth Day is in April, it's a fantastic opportunity to tie in Earth Science lessons such as the Water Cycle, Plant Life Cycle, Layers of the Earth and more.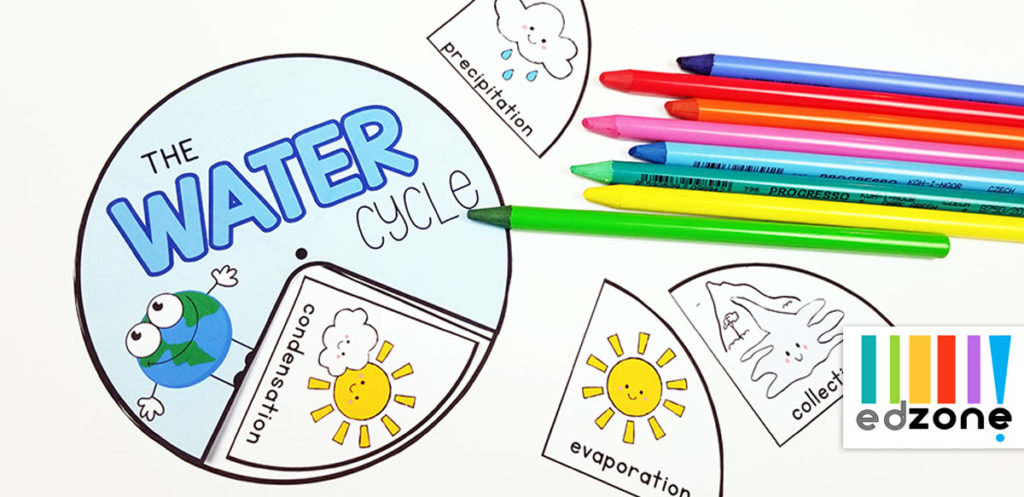 On this page we've included some helpful Earth Day Coloring Pages, Worksheets, Games, and Activities you can use to make your Earth Day celebration a hit in your classroom!
Looking for more Kindergarten Units? Try our Kinder S.M.A.R.T. Packs today!