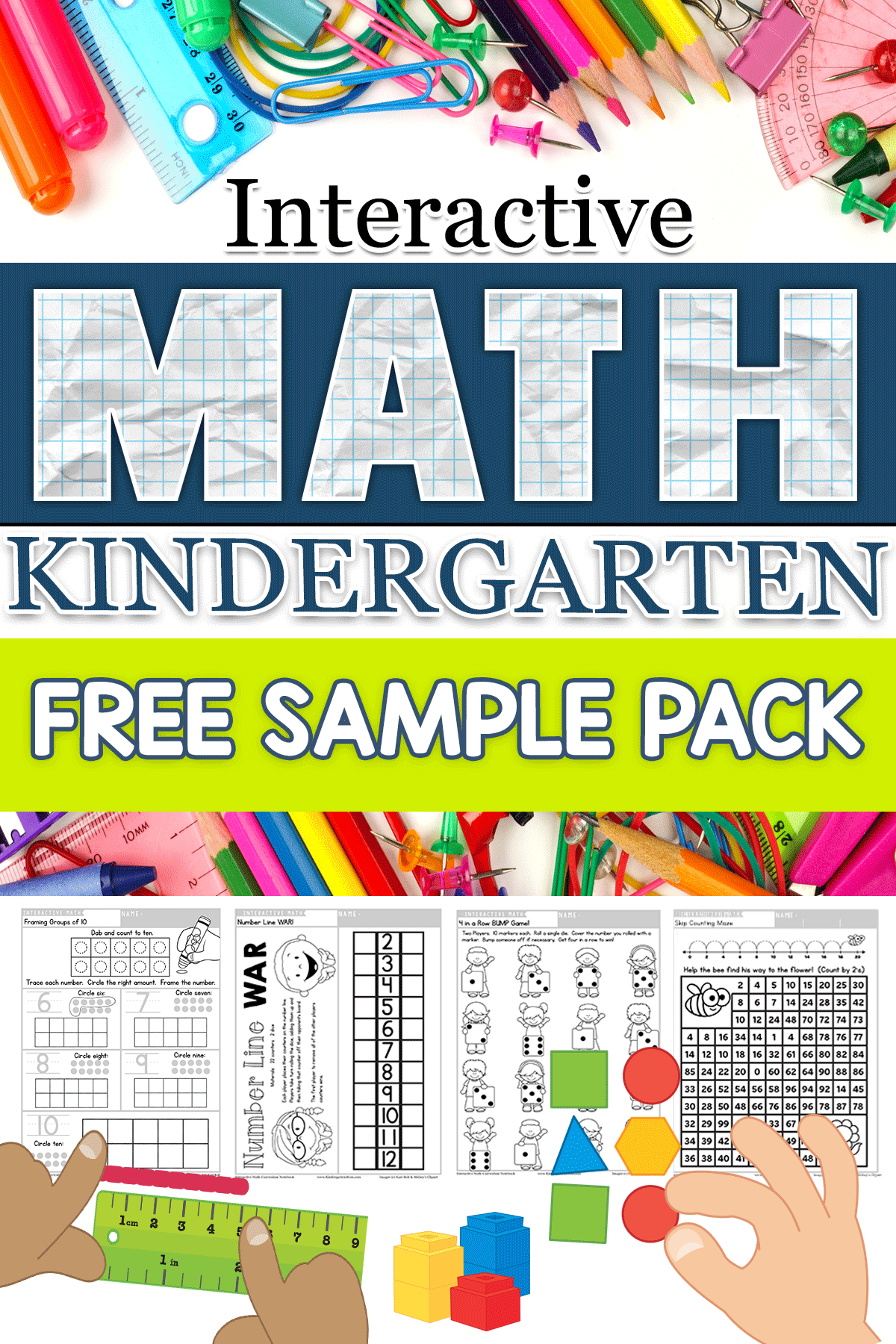 Interactive Math Notebook:
FREE 5-Day Sample Pack
5 Daily Lesson Worksheets
For each daily lesson, students receive an instructional worksheet covering a new concept or skill. Students follow simple instructions to complete the activity. As the week progresses, students build upon each specific skill with new and engaging activities. Each daily lesson is reinforced with a hands-on activity that prints on the back side of the page.
5 Daily Hands-On Activities and Games
For each daily lesson, students complete a hands-on activity page or game to reinforce the new concept or skill. We've taken great care to make sure these games require minimal prep work and use supplies that you are likely to have on hand.
Already a subscriber? Simply confirm your current name and email address above to receive an immediate download. 
New Subscribers? When you subscribe to our free newsletter you'll receive easy print workbooks, exclusive freebies, sponsor offers and updates when new printables are available.  Check your email after subscribing for exclusive subscriber offers.
Join over 45,000 subscribers today!  
Ready for the Complete 36-Week Curriculum?  Click Here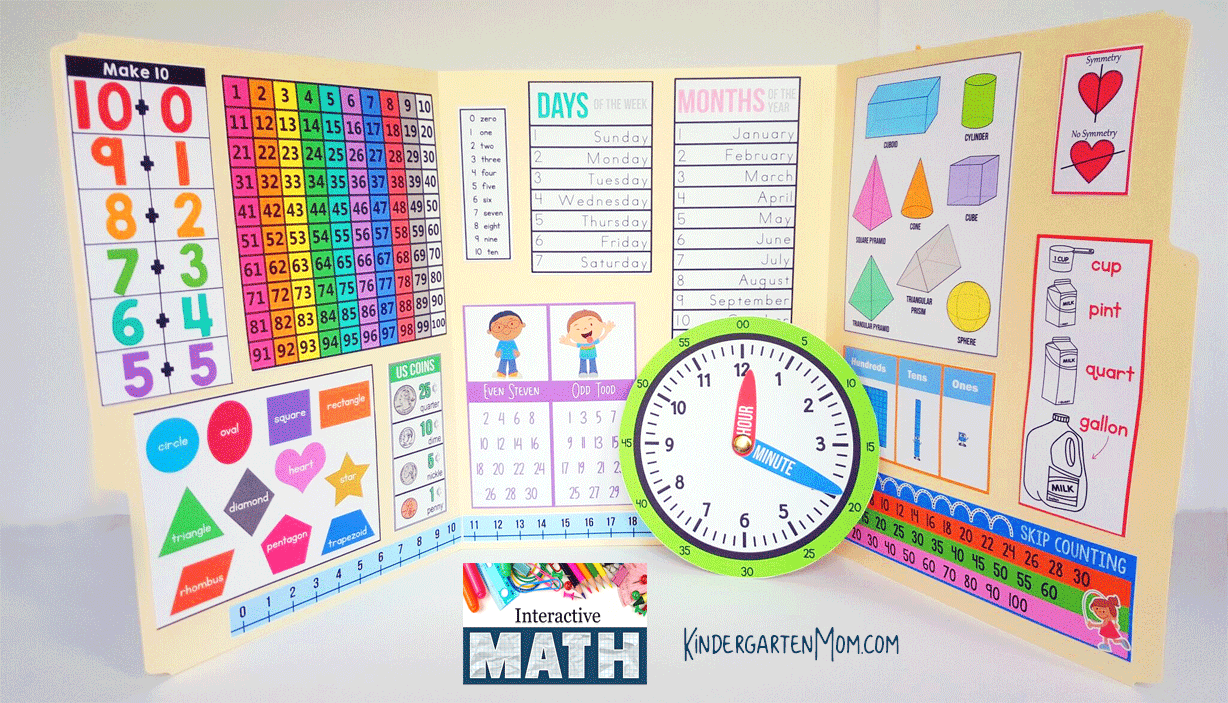 Brand NEW for 2017!  This comprehensive Kindergarten Math Curriculum provides you with a full year of hands-on math lessons, games and activities.  This complete set includes an interactive daily warm-up folder and optional printable math manipulatives.  Covering 4 days/Week over 36-weeks, students complete a daily worksheet alongside a daily game or interactive activity.  Designed to keep students engaged while keeping the prep-work to a minimum this set coordinates perfectly with our R.E.A.D. Curriculum Notebook.
36-Weeks      325 pages     K-1       $25.00
View Sample Pages