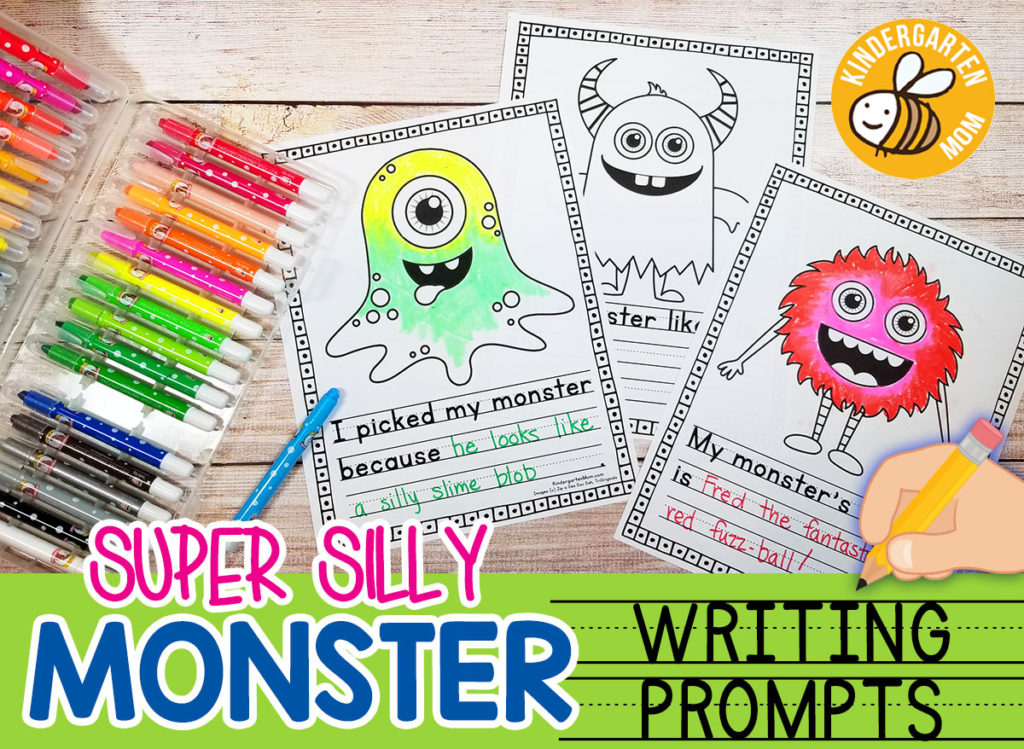 Let's face it, writing is one of those subjects that can be difficult to teach. Even the most creative, well-spoken, engaged students can sometimes experience writer's block when faced with writing down all their thoughts and ideas in an organized way. So, instead of handing your students a blank sheet of paper, why not offer them writing prompts?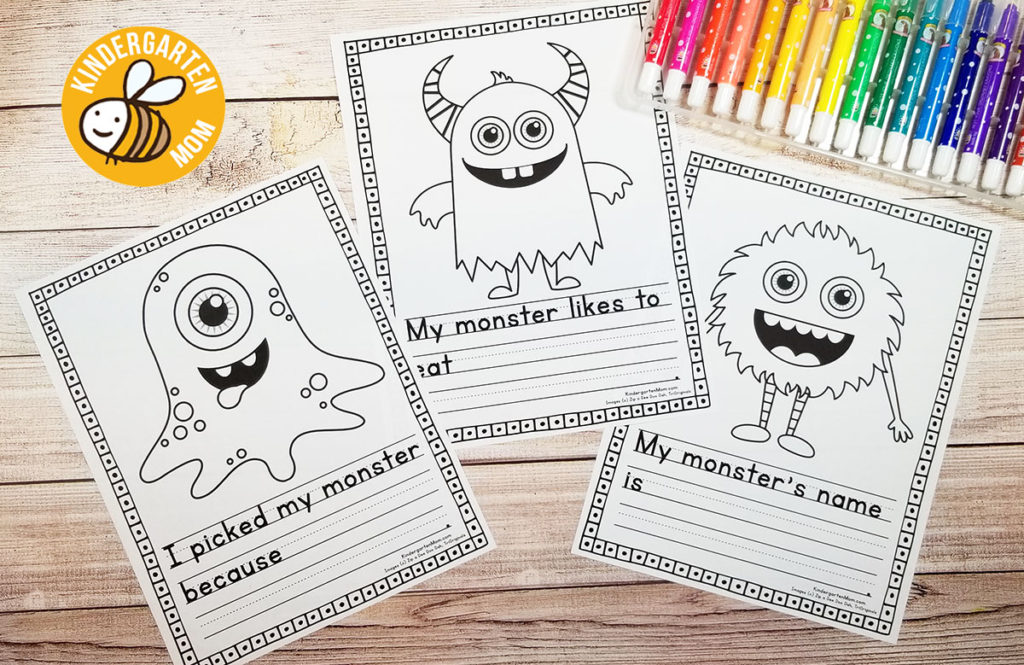 What are Writing Prompts?
Writing prompts are basically helpful starters to aid children in getting their own creative ideas out onto the paper. Prompts can be very simple to use in the classroom. Starting the sentence for students with a few words, takes the initial fear out of saying the right thing, and helps students focus on their own inner voice.
Free Kindergarten Writing Prompts
You'll want to provide your students with a variety of writing resources that encourage them to start, finish, or add details to sentences. We've developed a variety of free and low-cost writing prompts you can use with your students. These are wonderful resources for student's to build their own writing portfolio each month. The notebook will not only show progression in writing, but it will also serve as a wonderful take-home keepsake for families.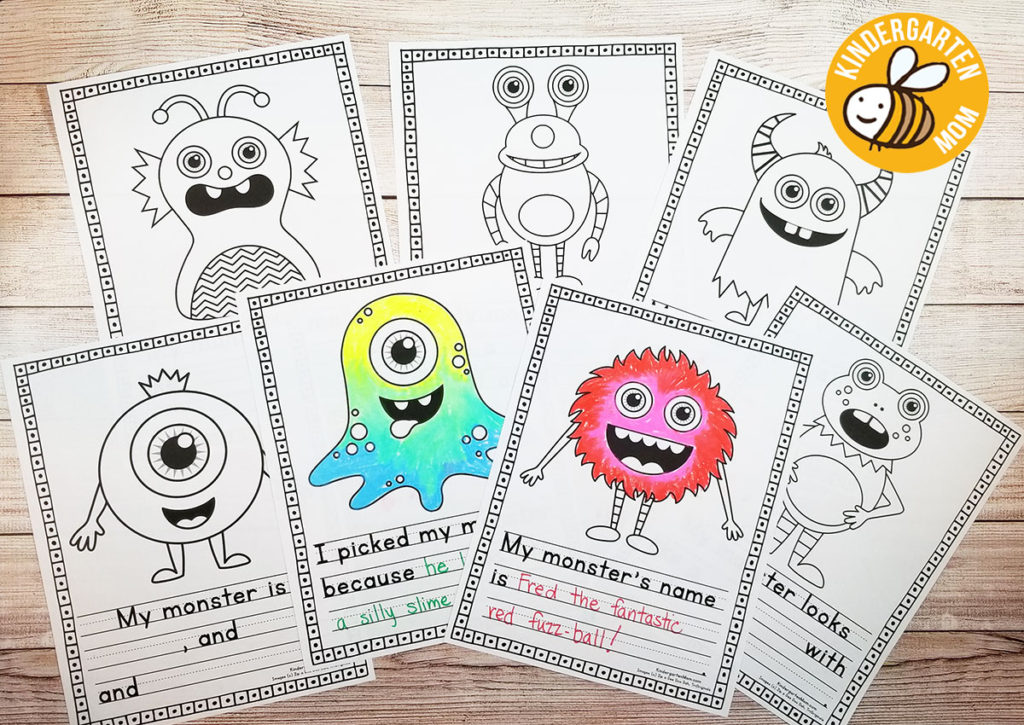 Free Monster Writing Prompts
If you have beginning writers, you'll find these free monster writing prompts especially helpful to use this Fall. Each monster is different and contains a unique writing prompt for students to complete. You'll likely end up with student's wanting to complete more than one! Encourage your students to color their monsters with vivid colors, as these would make adorable bulletin board displays of student work.