Each page of our spelling notebook features a single letter and words that begin with that letter.  We recommend printing your notebook either double sided or in a booklet form.  Space has been allotted for a three hole punch or alternate form of binding.
These spelling notebooks make great take home booklets for children to work on their words with their parents and a great supplement alongside Dolch word curriculum.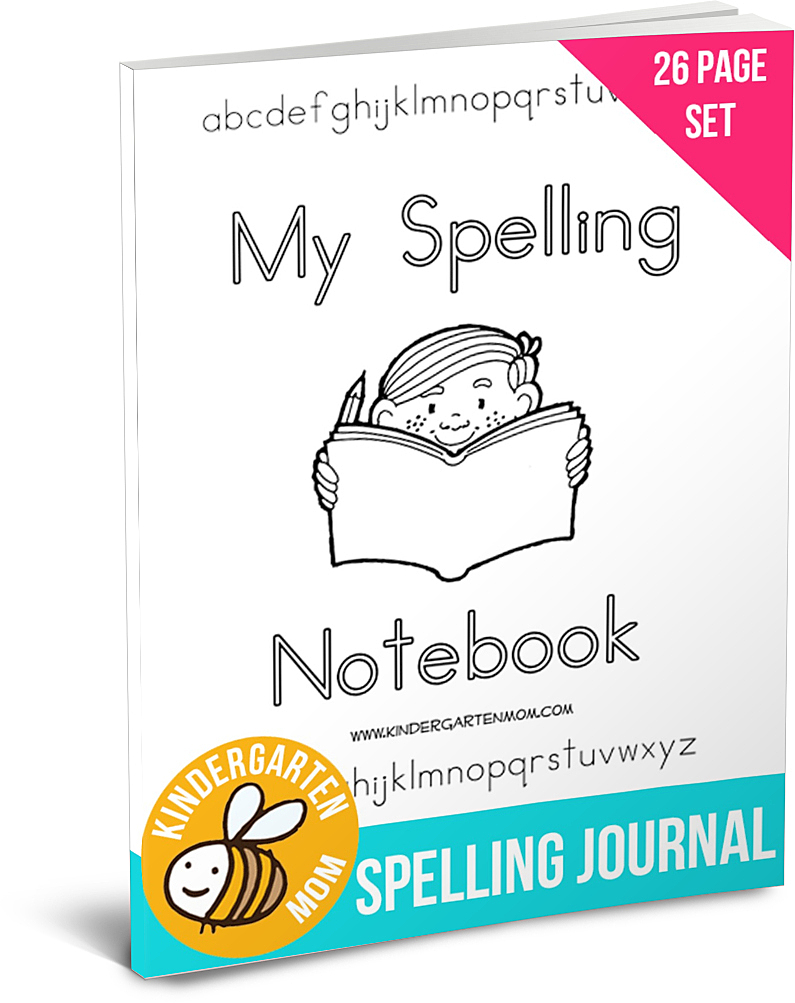 Encourage children to learn as many words as they can by rewarding them with a small sticker next to the word they've learned. Show children that they can add words to their spelling notebook with the additional line provided.  Give them a goal of finding at least one new word for each letter.

Subscribe Free to our newsletter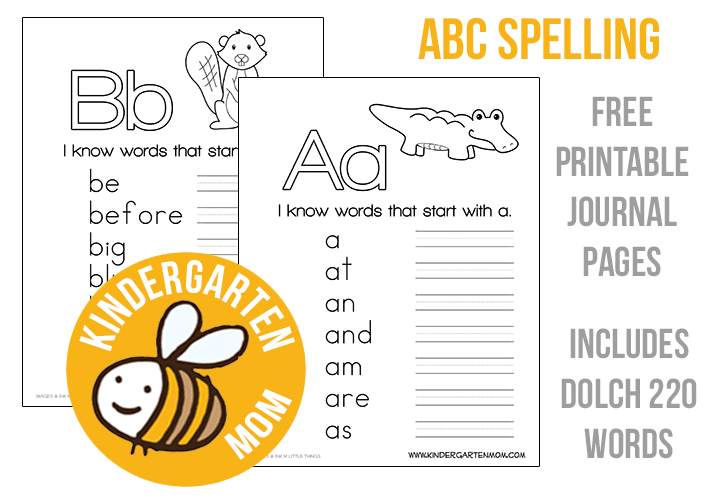 Expansion Resources