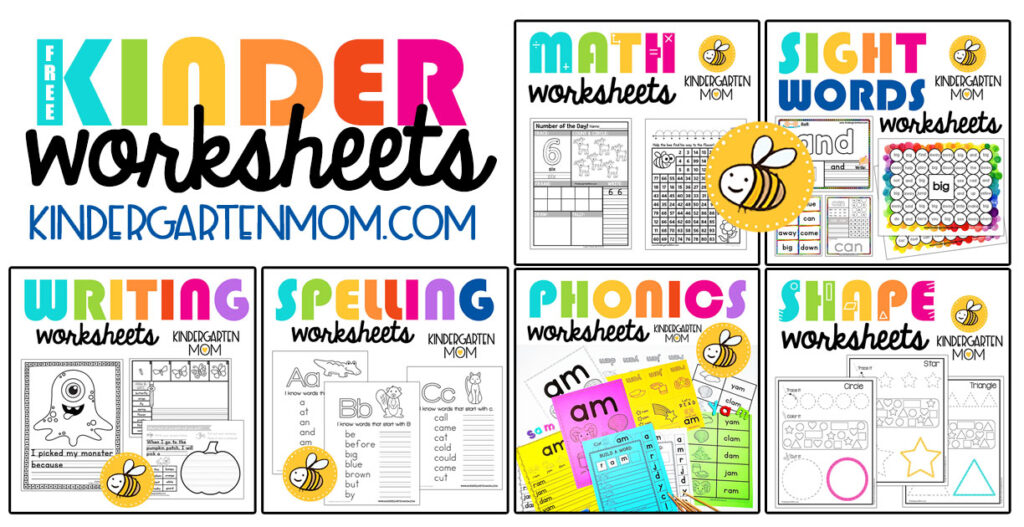 1000's of Free kindergarten worksheets from KindergartenMom.com Free kindergsarten math worksheets, sight word worksheets, phonics worksheets, science worksheets, writing worksheets, spelling worksheets and so much more! Free printables, activities, games and more for teaching kindergarten at home.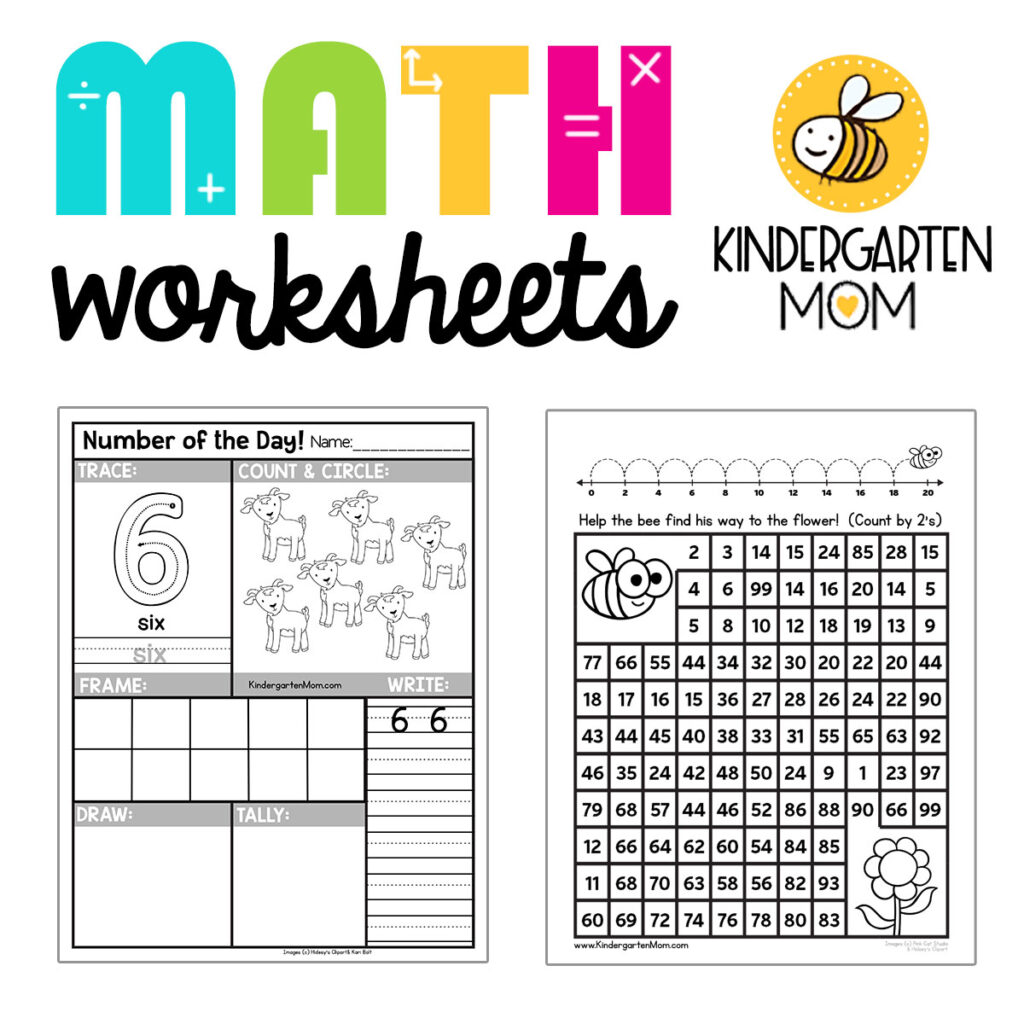 Free Kindergarten Math worksheets and printables. Students work on addition, subtraction, numbers, number recognition, skip counting, comparing, graphing, ten frames, tally marks, number lines, shapes and more!
Free Kindergarten Sight Word Worksheets featuring words from Dolch 220 PrePrimer. Sight words are words that generally cannot be sounded out and must be learned by sight. These free sight word printables will have your students reading in no time at all!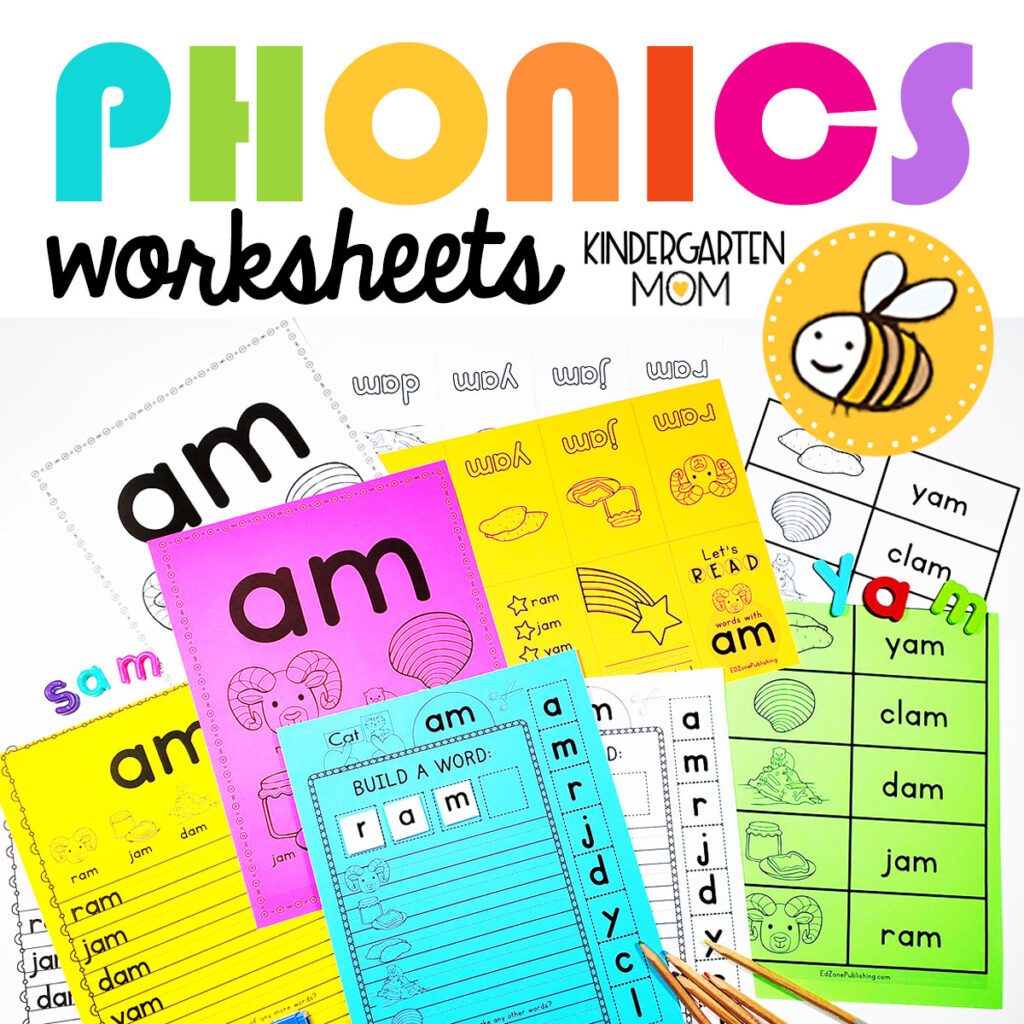 We've put together over 150 free kindergarten phonics worksheets you can use to teach your child to read! You'll find word families, making words, handwriting, mini-books, flashcards, charts, games and more!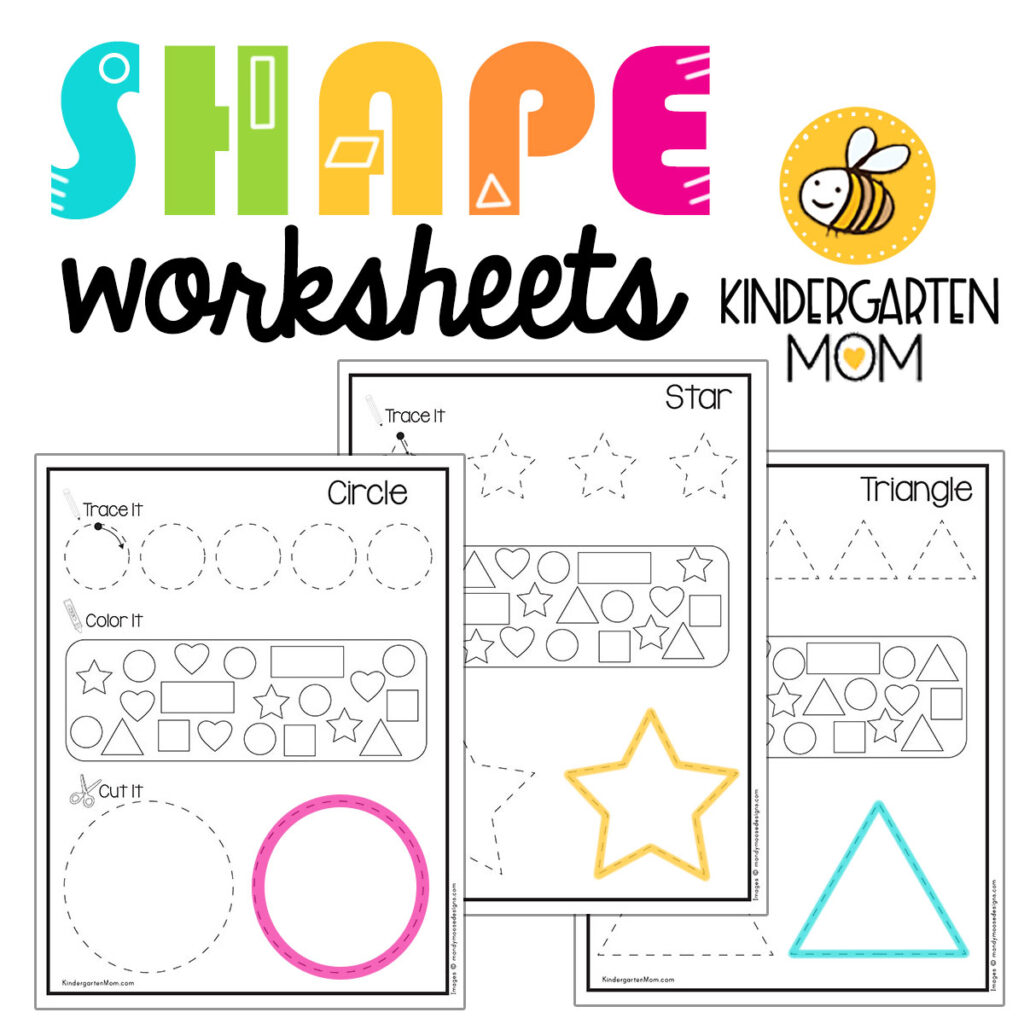 Free printable shapes worksheets for Kindergarten! These simple shape worksheets will have your students tracing, identifying, and cutting out a variety of different shapes; circle, triangle, square, rectangle, oval, star, heart, parallelogram, trapezoid, pentagon, hexagon, and more!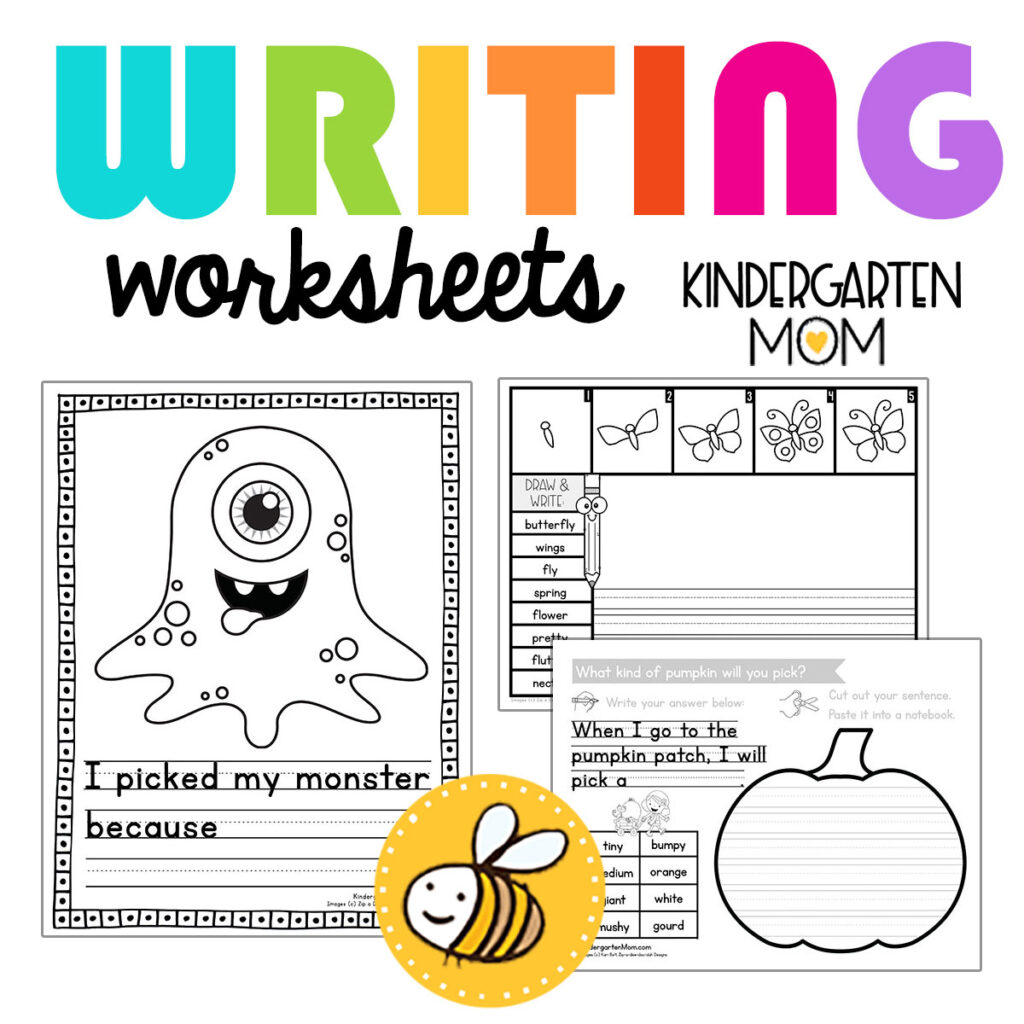 This is a free printable coloring page featuring different pictures that all end with the word family AM.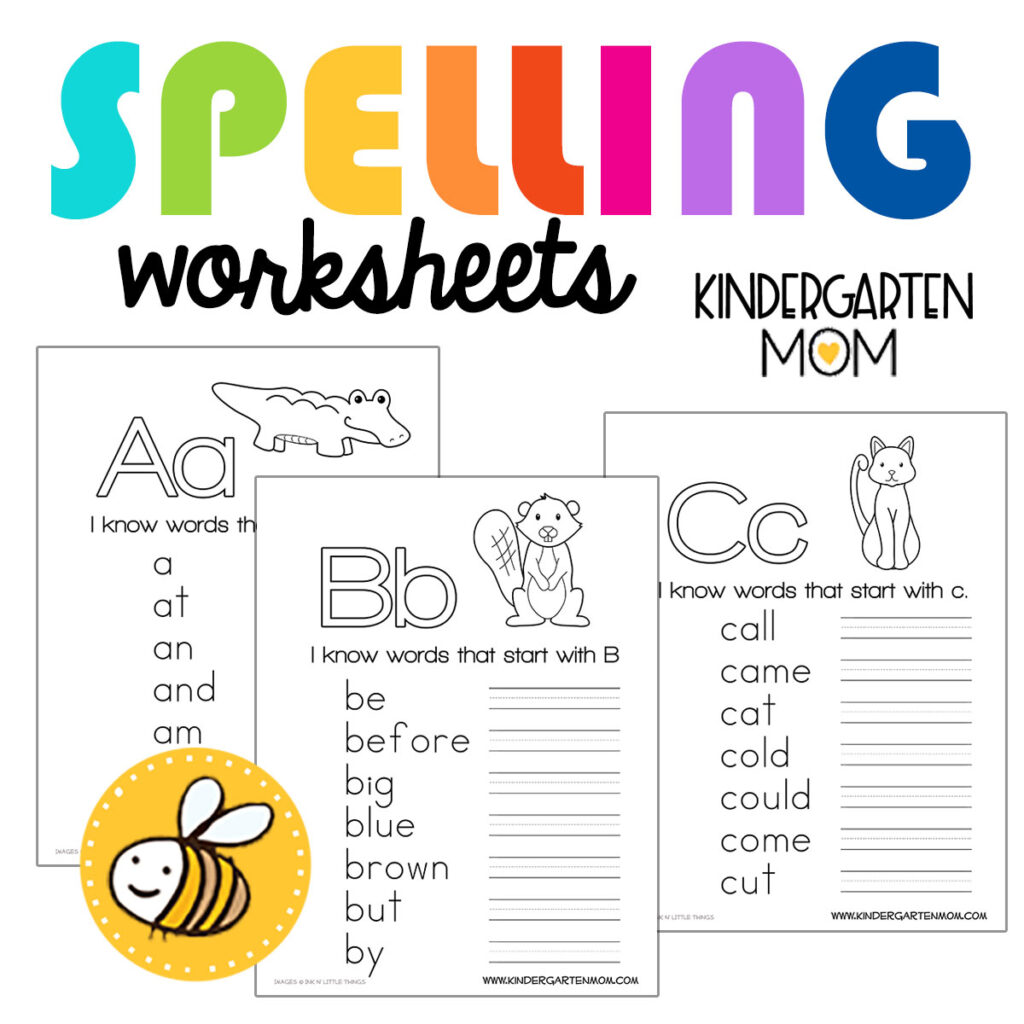 This is a free printable phonics handwriting worksheet for students to practice writing words that end with AM.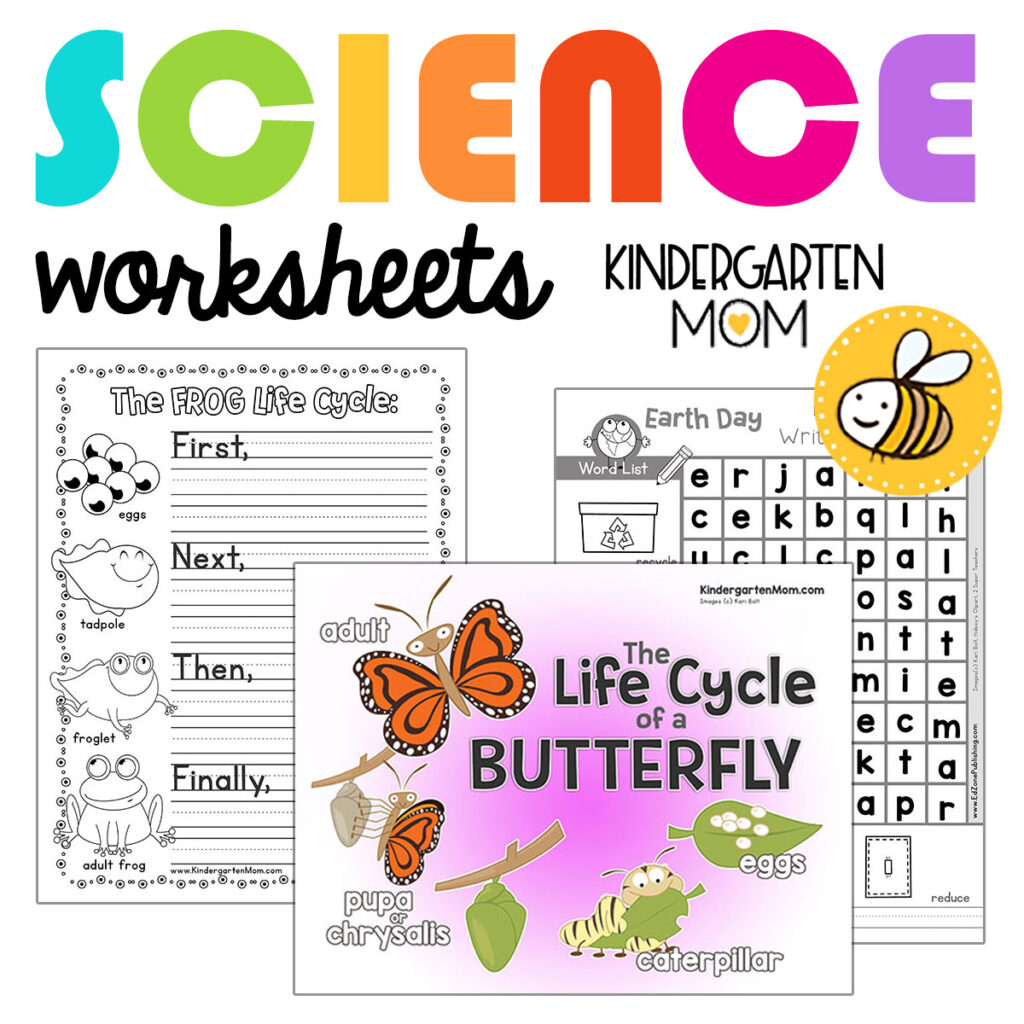 Kindergarten Science Worksheets
Free printable science worksheets for kindergarten. Students will learn insect life cycles, recycling & composting with our free science printables.