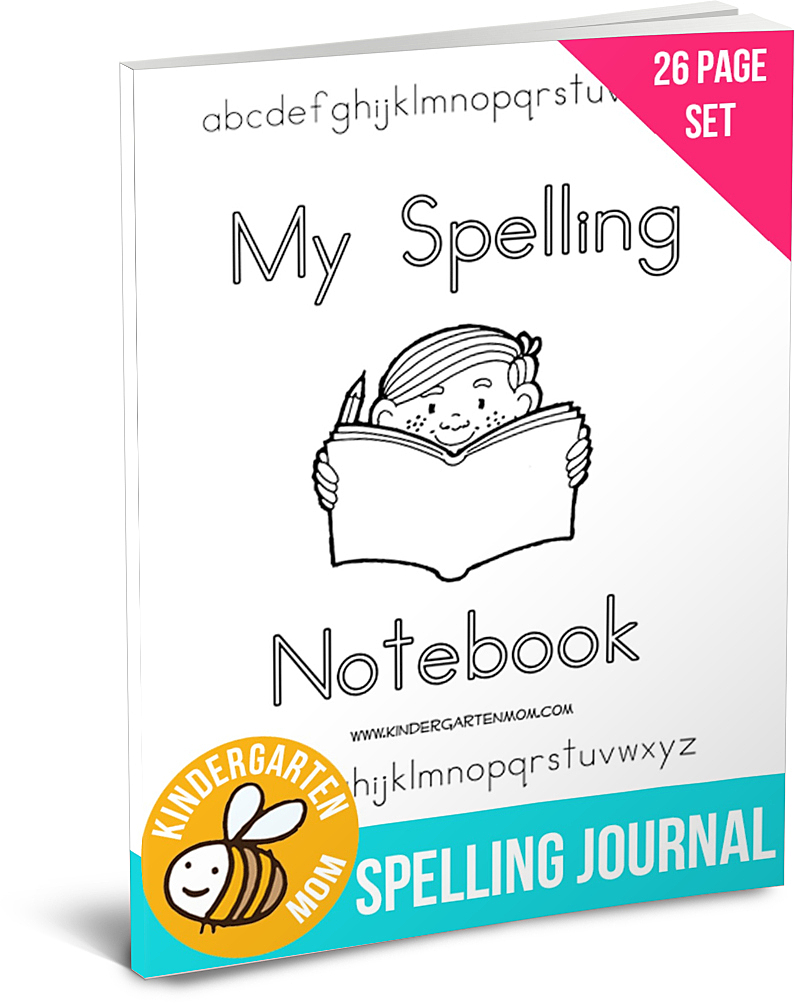 Alphabet Spelling Journal
Each page of our spelling notebook features a single letter and words that begin with that letter.  We recommend printing your notebook either double sided or in a booklet form.  Space has been allotted for a three hole punch or alternate form of binding. These spelling notebooks make great take home booklets for children to work on their words with their parents and a great supplement alongside Dolch word curriculum.
Already a subscriber? Simply confirm your current name and email address above to receive an immediate download. 
New Subscribers? When you subscribe to our free newsletter you'll receive easy print workbooks, exclusive freebies, sponsor offers and updates when new printables are available.  Check your email after subscribing for exclusive subscriber offers.
Join over 45,000 subscribers today!