Digraphs, Consonant Blends, and Word Families are the building blocks of reading.  Children can arrange and rearrange these printable cards to form a variety of new words.  These cards are 2″ in height making them just right for your pocket charts. We personally love our tabletop pocket chart. It's self-standing, folds in half for storage, and has a large pocket to store our cards in.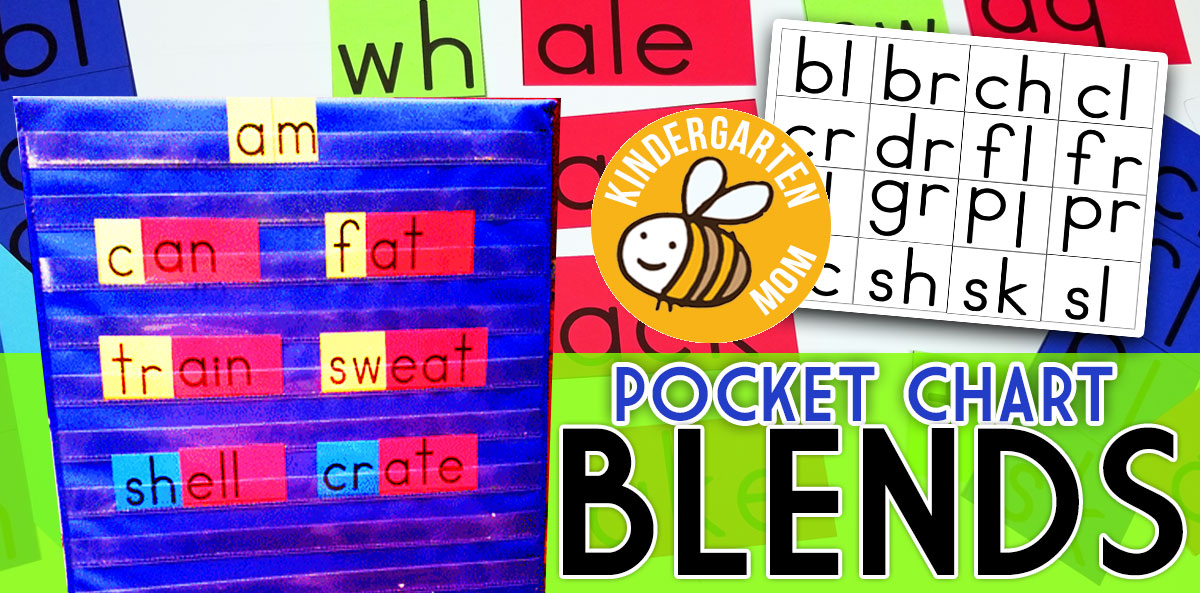 Pocket Chart Blends
Free Pocket Chart Printables to learn Blends, Digraphs and Word Families! This is a great hands-on set to teach reading in your kindergarten classroom
How to Use our Printables
These printables are perfect for your beginning and growing color coded, aiding in storage and visual presentation. It is highly recommended that you print on card stock and laminate for durability. A heavy duty paper cutter helps make the prep work speed along.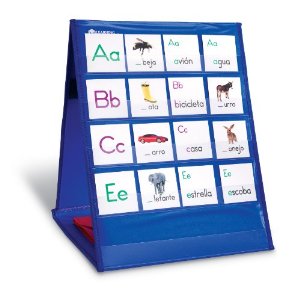 Table Top Pocket Chart
Charts feature storage pockets with clear vinyl windows,
5 clear pockets on each side, sturdy handle, fold-flat
construction for easy storage plus Activity Guide
included. Double-Sided Tabletop Pocket Chart
Measures 16″L x 20″H. Includes single storage pocket.
Stand Alone

Double Sided

Folds Easily for Storage