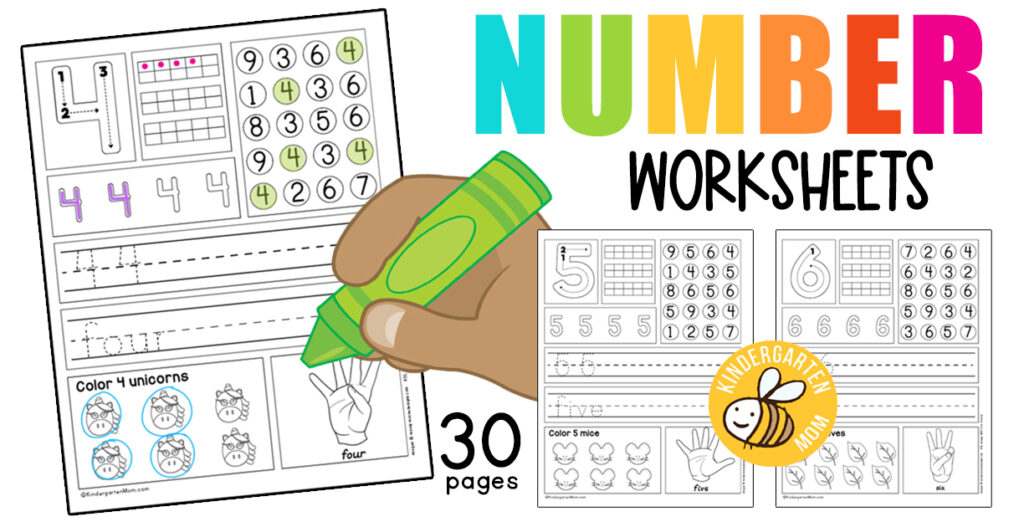 Free Kindergarten Number Worksheets for students to work hands-on on number formation, number recognition, stroke order, counting, and number tracing. Review and practice are the keys when it comes to number fluency, and these free printable number worksheets will reinforce your student's number readiness and prepare your kindergartener for higher math skills.
These worksheets can be used to spotlight a Number of the Day for numbers 1 through 30 and include writing the number word as well as teaching the ASL (American Sign Language) for each number.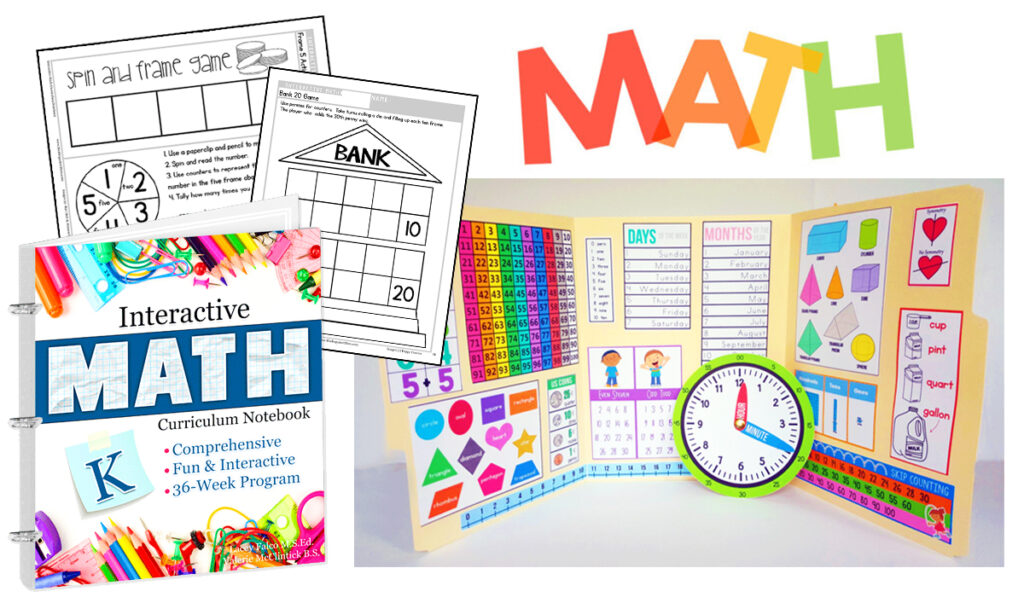 Think your kindergartener is ready for more? Check out our Interactive Math Notebook for Kindergarten offering a full curriculum of hands-on math activities to engage your student all year long.
Kindergarten Number of the Day Worksheets
Number Worksheets 1-15
Number Worksheets 16-30