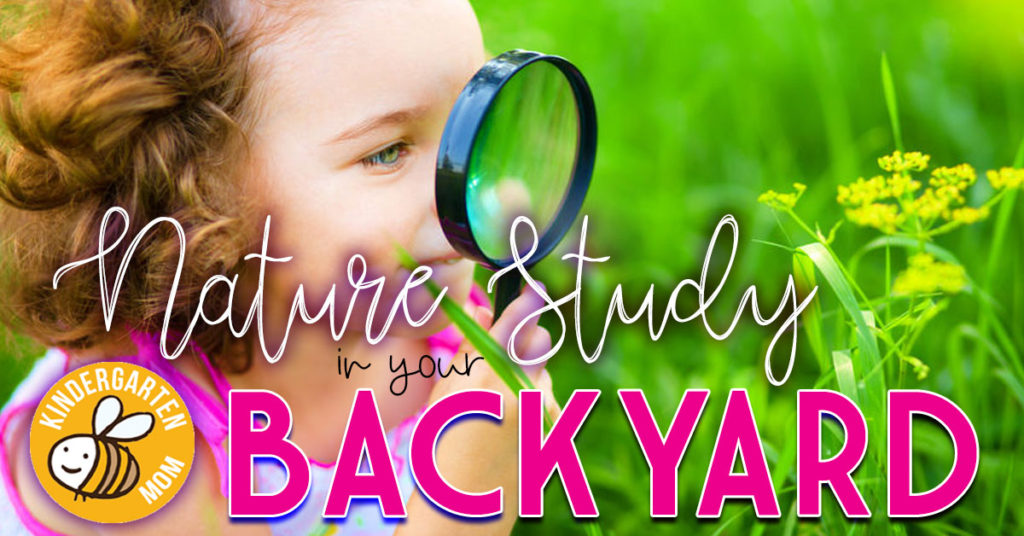 A fun, hands-on way for children to learn is to get outdoors. The fresh air, activity, and sunshine are good for them and for us as moms, too! While visiting a park, the zoo, or a local trail is always an adventure, sometimes a quieter activity is preferred. These 3 Ways to do Nature Study in Your Own Back Yard This Summer may spark your creative juices and get you excited all over again about getting yourself and your children outside this summer!
3 Ways to do Nature Study in Your Own Back Yard This Summer
There are many ways you can conduct a nature study. Some are quite simple and others are more complicated. The ideas shared here will allow you to add or take away as you prefer so that nature study can easily fit into any time you spend outdoors this summer.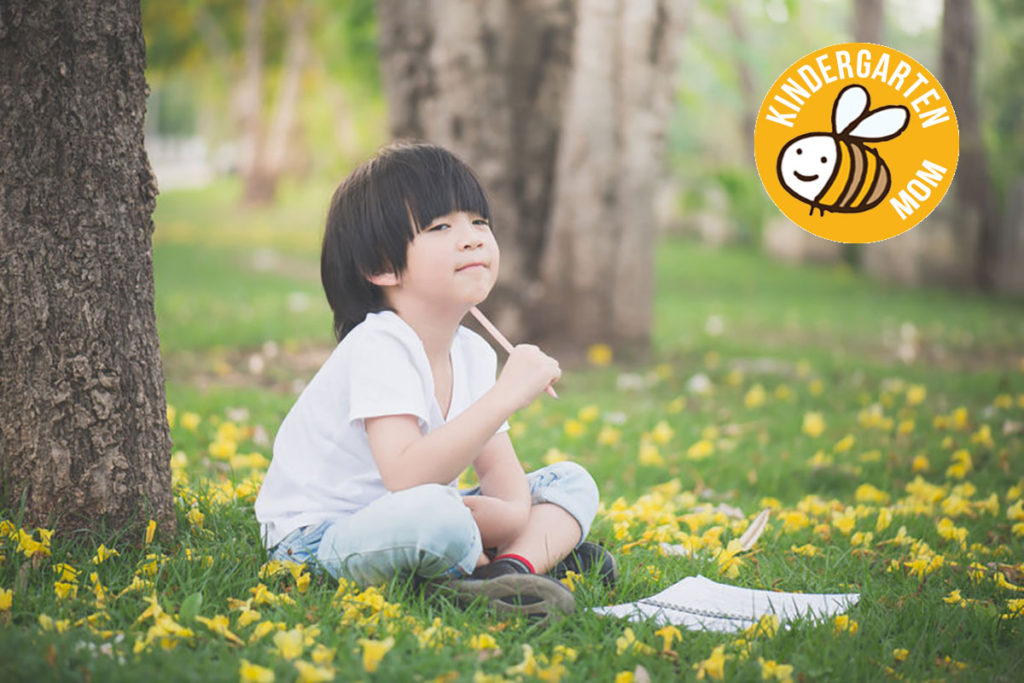 Draw what you see.
Many children love to try their hand at drawing. Though skills may vary, this can be an engaging way to document what your child sees as he or she observes what is happening in nature. Whether you live in the city, the suburbs, or in a rural area, there is always some sort of nature to observe. Birds, chipmunks, mice, snakes, butterflies, ants, and more can be seen and watched for hours on end. You can instruct your child to simply spend some time outside observing and then come inside to draw what he saw. Or you may allow him to take a pencil and notebook outdoors to sketch what he sees as he is watching whichever interesting animal, insect, or plant he finds.
If your child isn't confident in his drawing abilities yet, now would be a great time to select a few books from your local public library, or from your favorite bookstore, to teach him how to create simple drawings. He can then use the skills he develops in his nature studies over the summer and you are hitting several areas of learning at once!
Write about what you see and hear.
Another option for nature study is to spend time outside, sitting still to listen and watch, or listening and observing while walking around, if that is preferred. You know your children best, and one of the great things about learning at home is the freedom we have to allow our children to explore and learn at their own pace and in their own way. Your child may wish to take a notebook or journal outdoors with her so she can jot down what she hears and sees as she hears or sees it. Or she can write about what she observed once she comes back inside. You can make this task as simple or as involved as you like, based on the age of your child, her interests and preferences, and what the needs are within your home at the time.
There are many ways to create a journal. A few ideas include using a simple notebook, printer paper with a construction paper cover, a lined journal, an artist's sketchbook, and more. This is an area where you can give your child the freedom to choose or you may wish to decide for yourself which method will work best for your child.
Choose a specific animal or plant in nature to study and journal about all summer.
Have your child choose a specific animal, insect, or plant to learn about and study all summer. You may visit the library to find books about your child's chosen subject. Your child may want to make plans to conduct an experiment involving his plant or animal. Or you may keep this project simple by suggesting that he write a few notes in a notebook whatever he observes about the plant or animal each time he goes out to observe what is happening. If he likes to draw, he may wish to add a sketch or two of the progress that occurs each day. He could even find magazine articles or images online to add to his journal to enhance his studies and the look of his final product.
Nature study is something that can be done individually or that can be done as a family, with each child studying at his or her own level. This is a good way to spend time together and to discuss one another's likes or dislikes about the project, the outdoors, and even the plants or animals they are observing.
More Ideas for Nature Study
If you need more ideas for how to do nature study, you can do a simple search online to get ideas. This post listing 100 Things to Study in Your Backyard may serve as a great jumping off point for your family's journey into nature study.
Do you have ideas for how to do nature study in your backyard? Share them in the comments below!