Kindergarten Mom is part of a group of dynamic websites geared toward supporting homeschooling families. We work hard to provide you with the best resources available our own creations as well as links to various resources around the web.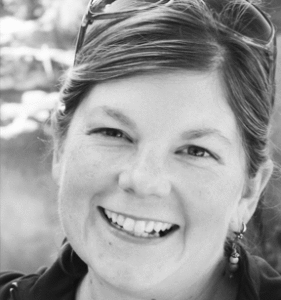 About Lacey: My name is Lacey. I grew up in a log cabin in the woods, very "3 Little Bears" without the porridge. Teaching was passed down through the generations and although there were moments I thought pediatrics was the field for me, directing a classroom was in the blood. I received my teaching degree in California but quickly decided to move as far away as possible. I chose Virginia. There, just outside the nations capital,  I taught for 6 years. While teaching second grade, I earned my masters degree in education. Now, I've been teaching for 14 years! I have an amazing family which includes my encouraging husband and two beautiful and perfect children. Ok ok..I mis-spoke it's me that's perfect. No, honestly,  we are all imperfect but seeking the Lord in all we do and praying that he will make our many imperfections glorify Him.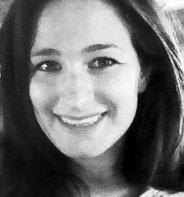 About Valerie: I am blessed to be a stay at home mother of 4. I completed my B.S. in Psychology just weeks before my second child arrived and I soon found myself lost to the daily joys (and grind) of motherhood. The idea of homeschooling slowly weaved it's way into my heart, and what started as a way to save money on preschool soon turned into a passion for teaching my children at home. The decision to homeschool led to a search for free and low cost teaching resources, and upon realizing they were few and far between I decided to try my hand at making my own printables. Over the years I've created a handful of Christian based websites, and helped kick start quite a few behind the scenes. It has become a personal goal not only to positively impact the homeschooling community, but to see the lives of homeschool families enriched with the privilege of working at home. If you're interested in learning more, you can follow our personal blog The Crafty Classroom.
Questions or Comments: [email protected]