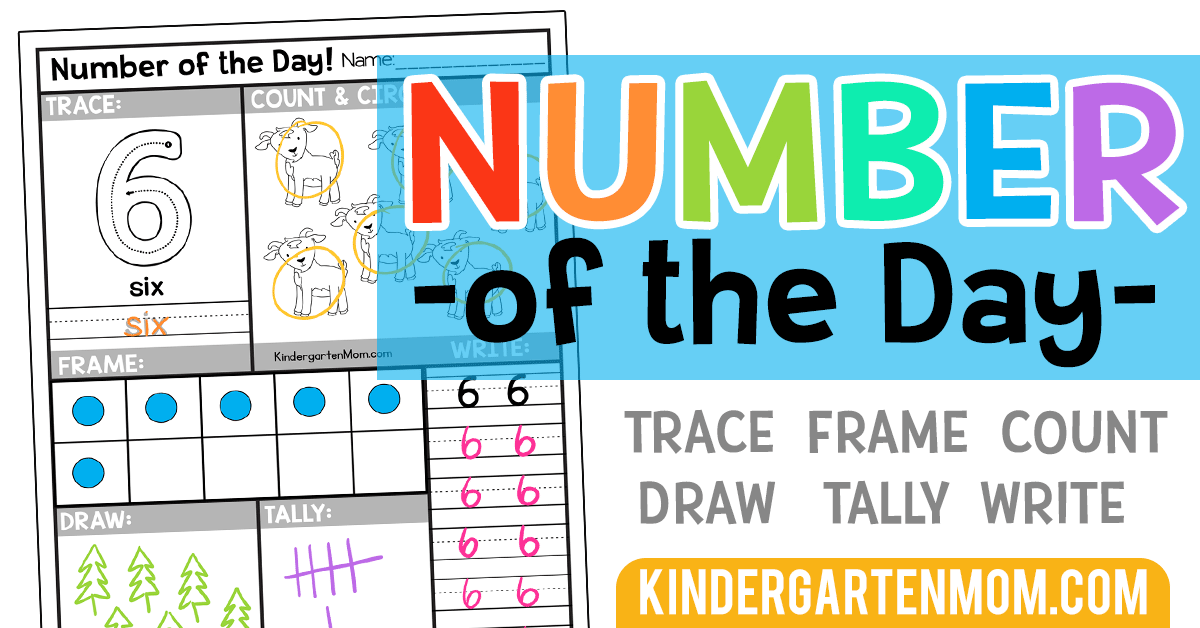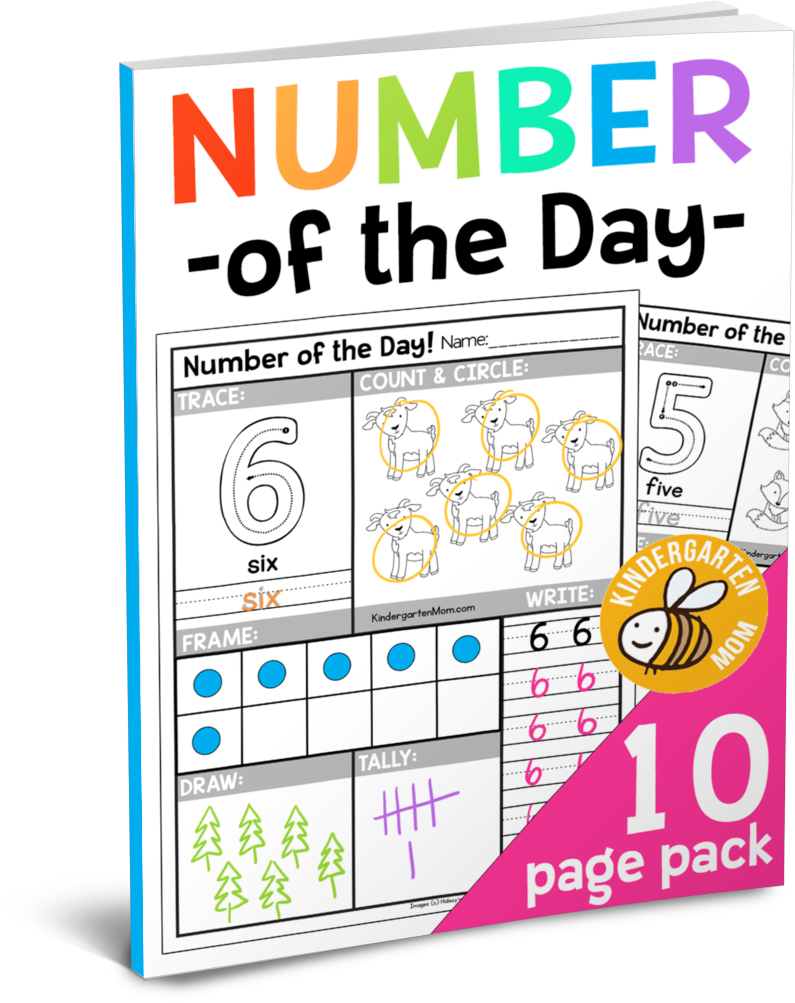 Covering numbers 0-10, this set of free printable kindergarten math worksheets will fit perfectly in your classroom. Each day students trace, count, color, frame, write, draw and tally their number.  Laminite or store in page protectors to reuse the worksheets.  When students are ready, move on to our Number of the Day 1-30 Pack available here.
Subscribe Free for Easy Print Access or print individual pages below:
Looking for a Complete Kindergarten Math Curriculum? 
Check out our Interactive Math Curriculum Notebook for tons of hands on learning without the prep-work!  Click Here