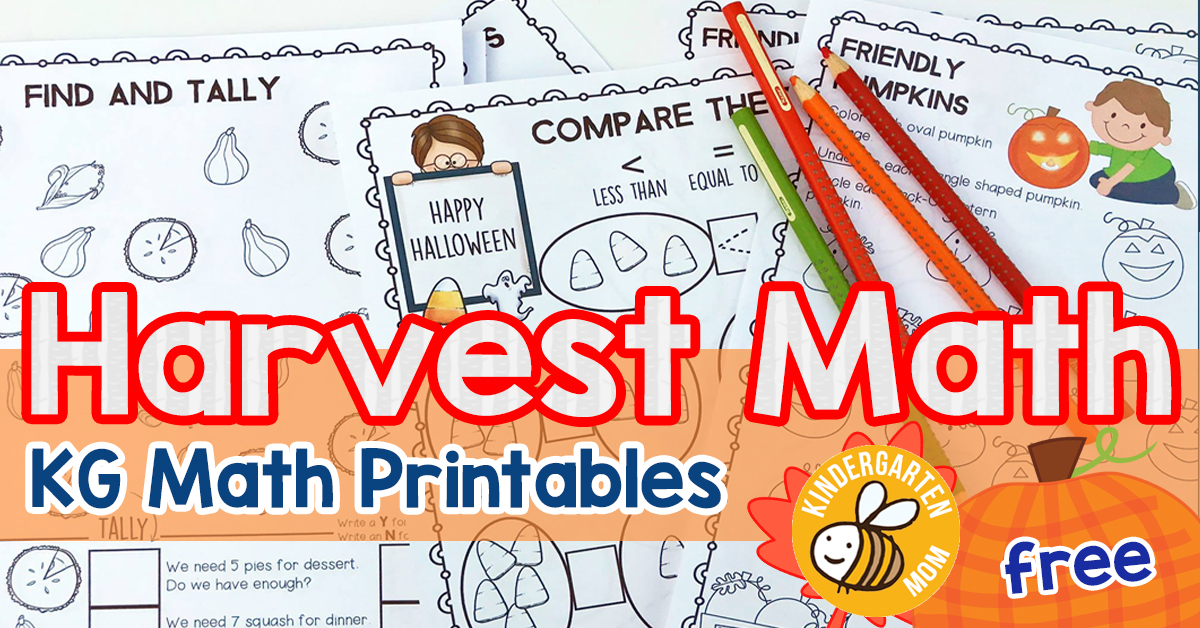 This is a set of three engaging math printables designed to add some autumn fun to your classroom. These harvest-themed math worksheets feature inequalities, tally marks, addition and following directions.
Fall Find and Tally
Find and Tally Fall Math is a quick worksheet that will bring a little holiday fun to your Kindergarten classroom. Students count and color each fall themed object and use tally marks to record how many they found. Then, students use reasoning skills to determine if they have enough to complete each task.
Fall Friendly Pumpkins
Students practice following directions and sorting through the friendly pumpkins. Then they will count each type of pumpkin and write the totals.
Comparing Candy Corn: Greater Than, Less Than
This cute little Halloween freebie will get your students comparing candy corn using greater than, less than and equal to symbols. At the bottom they will discover how to use a dot plot to record data.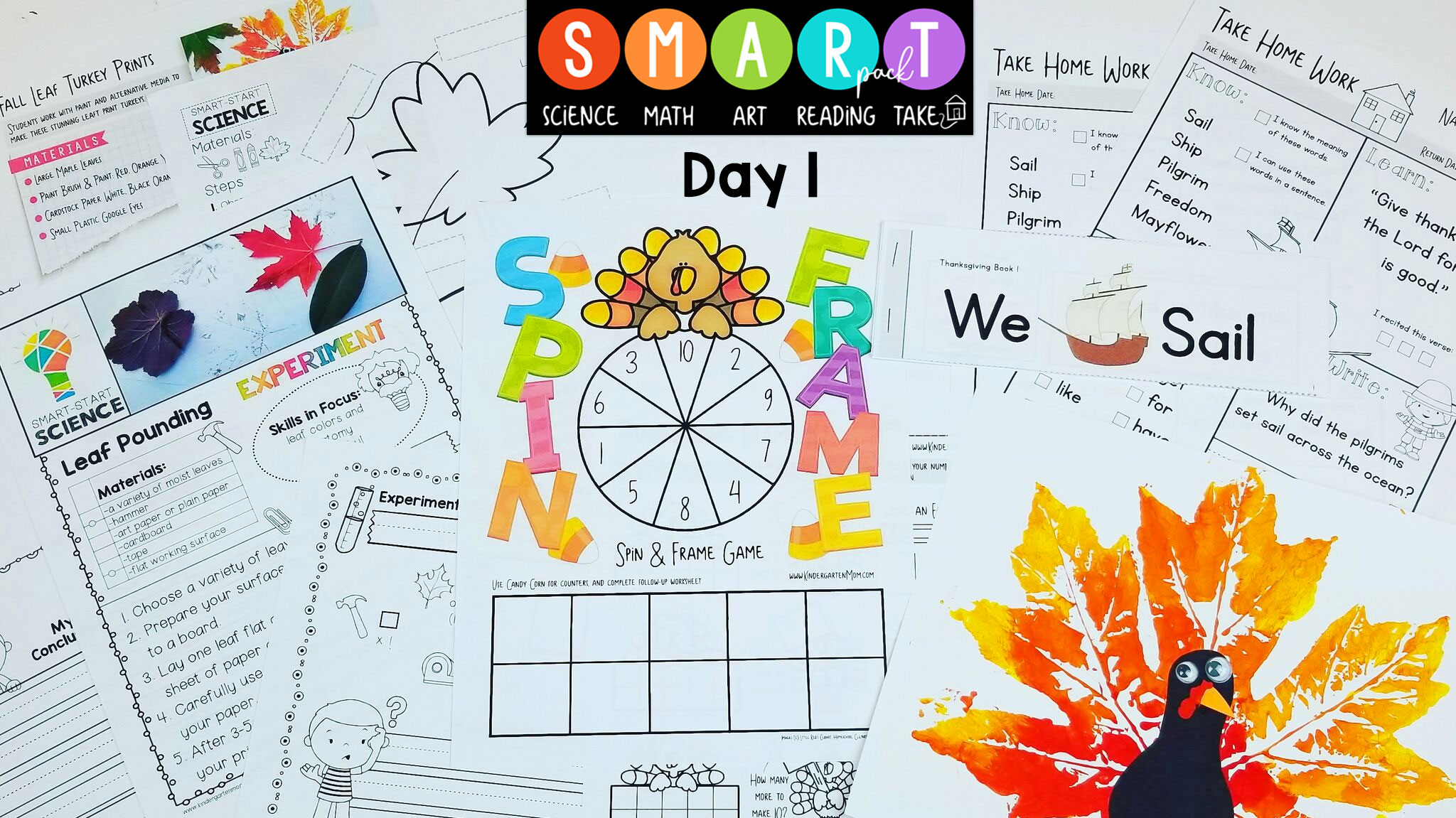 Looking for engaging, hands on math games, science experiments and more?
Try our SMART Thanksgiving Pack