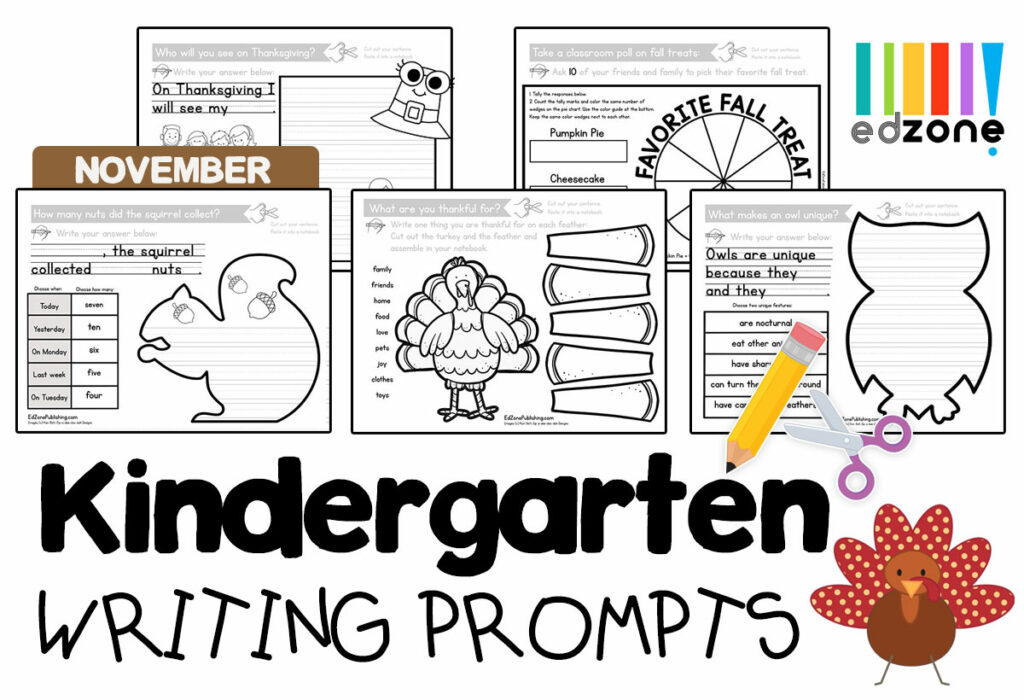 If you are looking for some easy writing prompts for kindergarten, we have just the set for you! Our interactive and guided writing prompt packs take the sting out of writing and provide your students with fun, engaging topics and topic ideas.
Fun Writing Prompts for Kids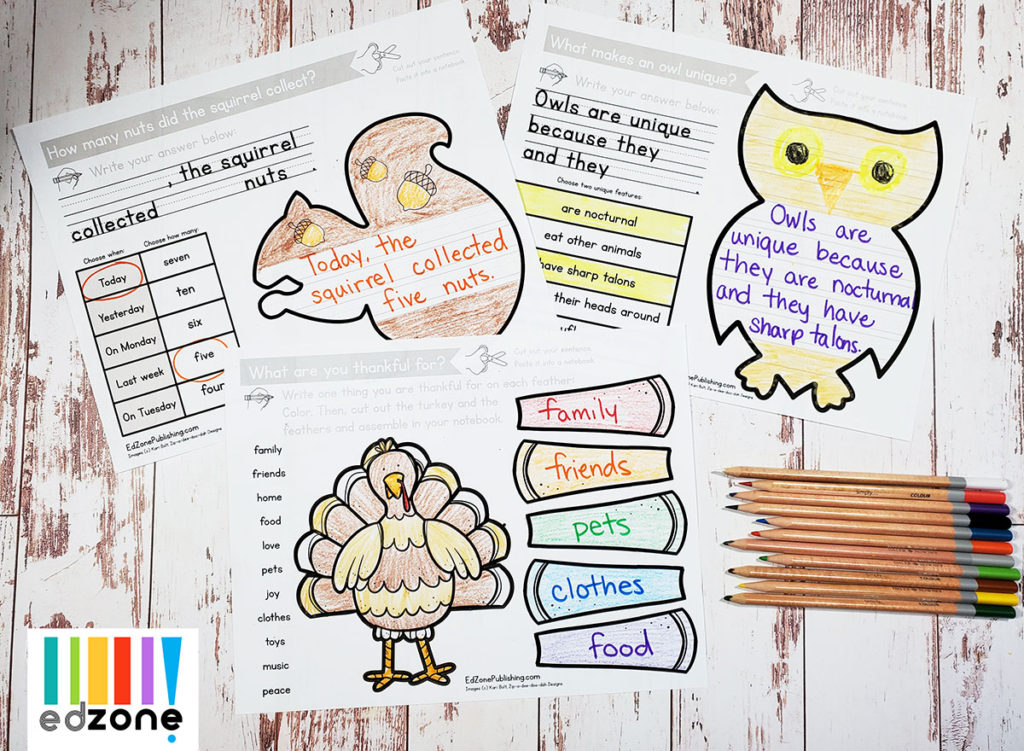 When you purchase our Guided Writing Bundle, you'll soon find that boring writing prompts are a thing of the past! Included in the bundle are monthly thematic sets that will enrich your kindergarten writing lessons with fun, hands-on writing activities.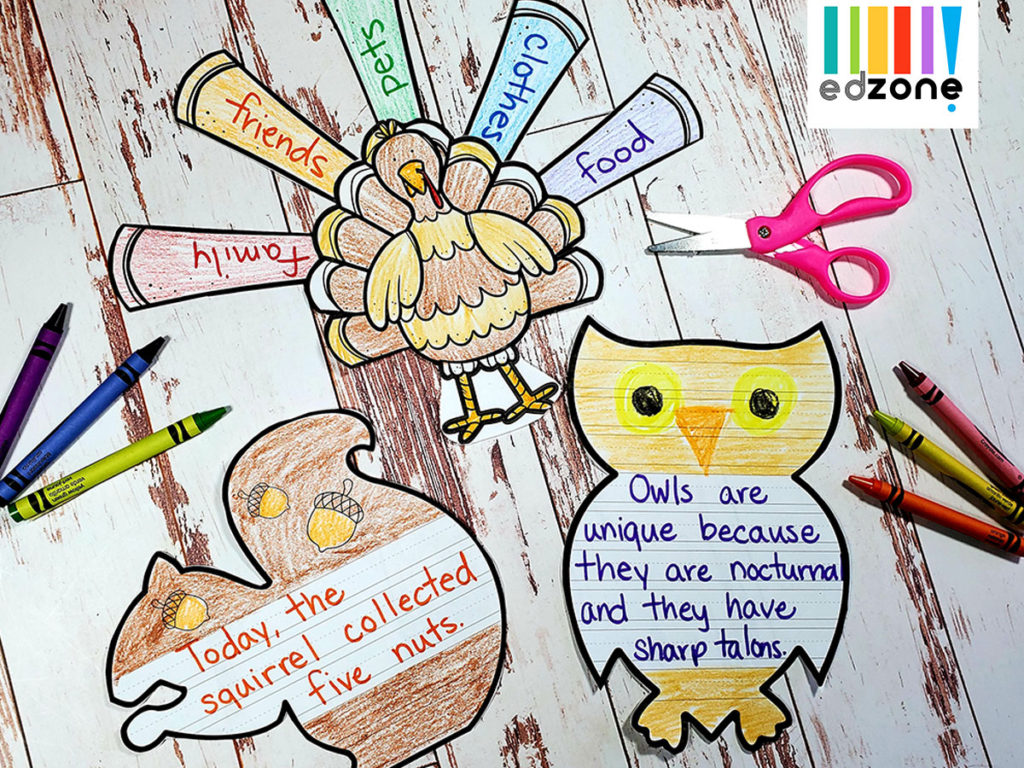 Each writing prompt provides students with a word bank to help students work independently.
Holiday Writing Prompts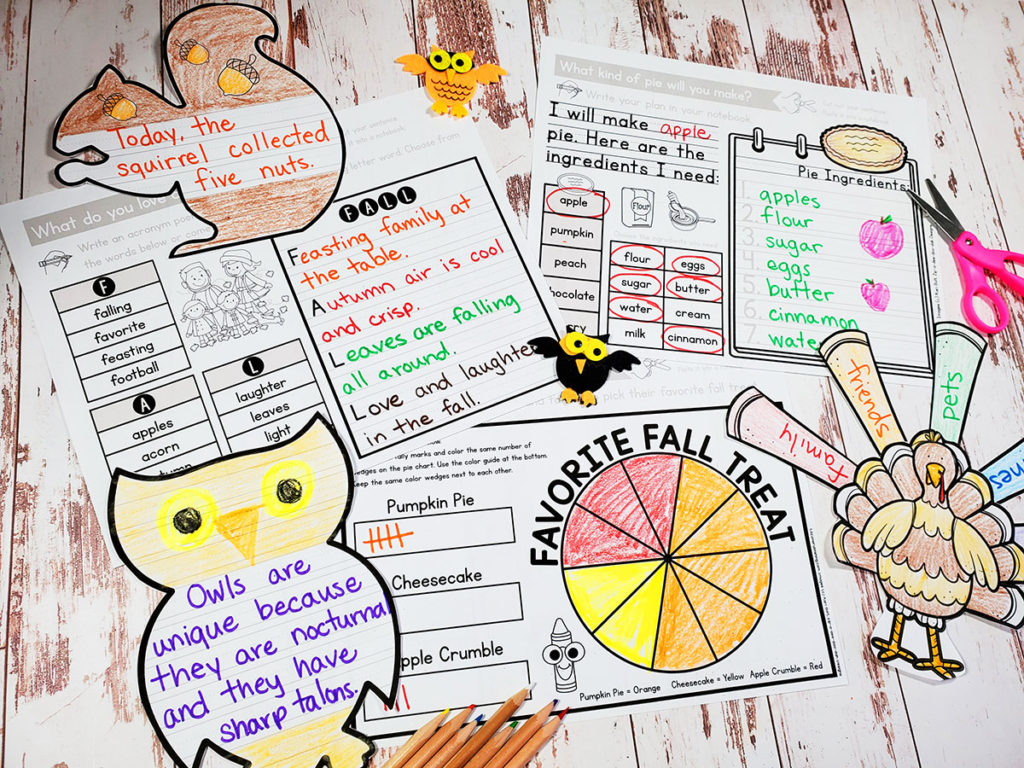 After students compose their writing, they are encouraged to color and decorate the picture shapes. Each shape is outlined in a thick black line for easy cutting. (On a side note, these are fantastic for building beginner scissor skills and fine motor work.) Holiday writing samples can be paired with an art project for a beautiful classroom display.
Opinion Writing Prompts
Our guided writing bundle will grow with your student, so start in September if you have the opportunity! By November students will be working on multiple writing skills such as writing a list, taking a poll, opinion writing, letter writing, recipes, acrostic poetry, comparison writing and so much more!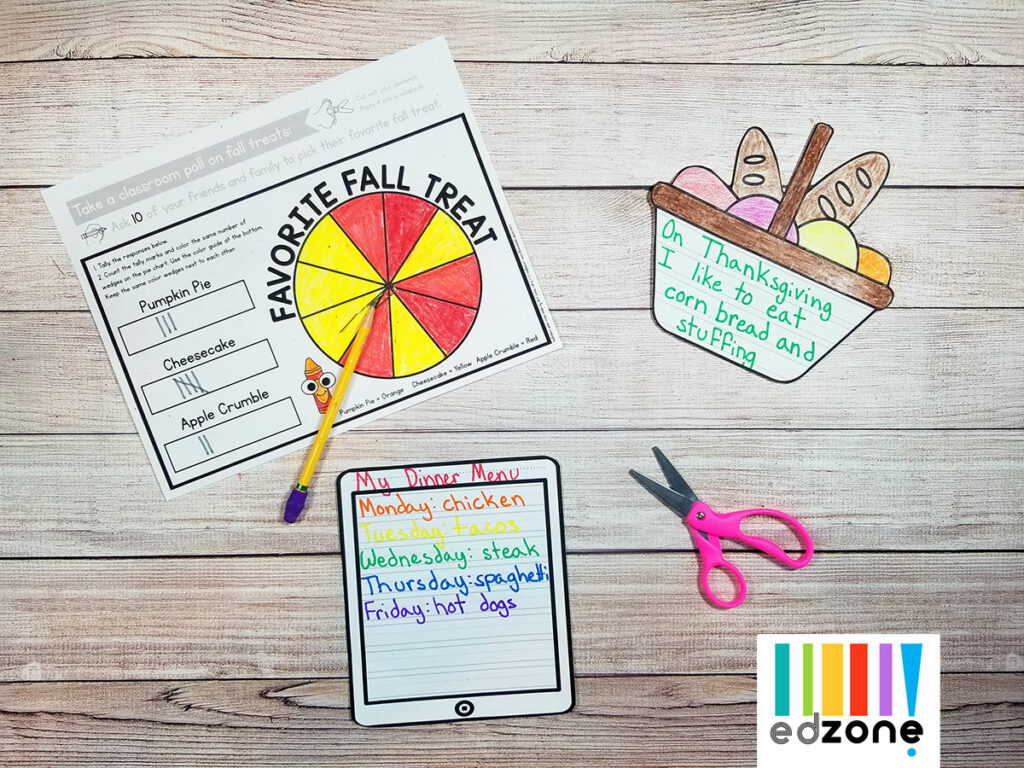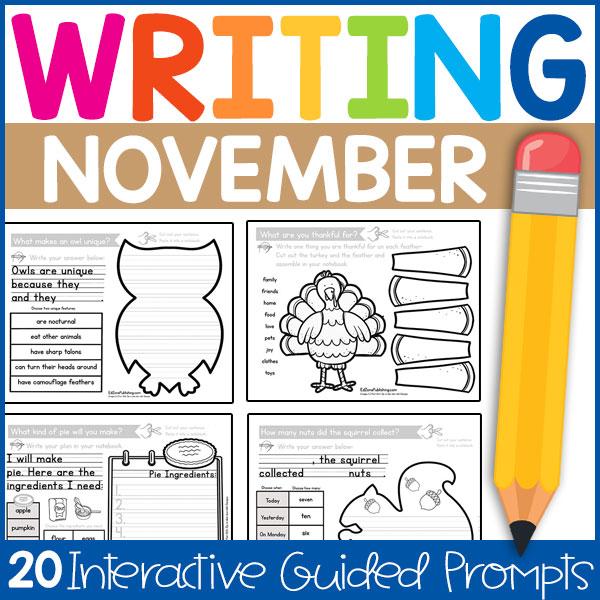 Stay tuned!! Our December Writing Prompts will build upon November by proving students the opportunity to work on comparison writing, sequencing, descriptive writing, expository, haiku and more!