Have you heard? The Build Your Bundle sale is back for 2018! This is the biggest homeschool sale of the year and it lasts for one week only. The sale won't start until Monday, however, if you CLICK HERE you can grab a bonus coupon to use during the sale. (Take Note: the coupon won't be available once the sale starts, so grab it now!)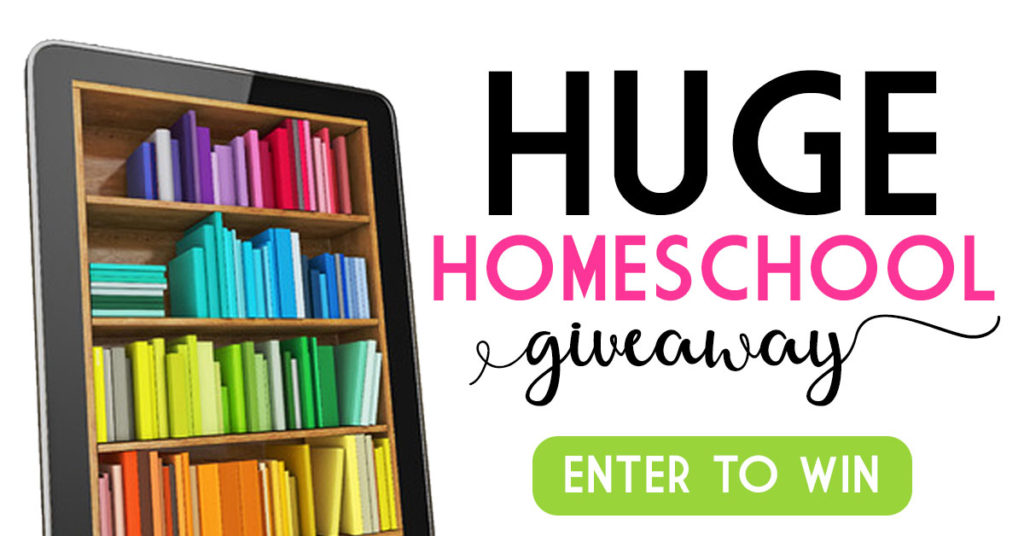 You won't want to miss out on the opportunity to enter to win all 20 bundles!
One winner wins ALL 20 bundles – a $5,204 value
One winner wins a Premium Build Your OWN Bundle of Five – up to a $700 value
You will earn 5 points for each referral who enters using your unique link (You will get your unique URL after you enter)
If you refer a friend who wins – you BOTH win
Instant access to the FREE Homeschool Portfolio Pack for all who enter
Everyone who enters will get a special coupon code good for a discount on a Build Your Own Bundle
Plus! Look at the free homeschool portfolio you can download.The homeschool year is filled with accomplishments and events you and your kids will want to cherish for years to come. Whether you need to meet your state law or you want to keep the precious memories of your child's homeschool year, a homeschool portfolio will keep it all organized and decluttered.
The Homeschool Portfolio will not only serve as a scrapbook of your child's year it provides practical sheets and a place to record goals for the next school year.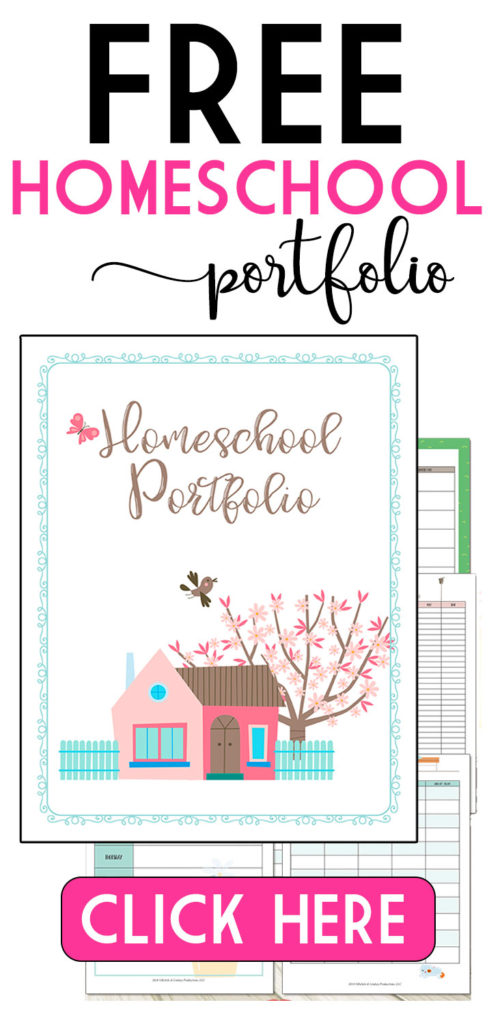 Pages Include:
About Me
Attendance Sheet
Basic Daily Schedule
Extra Curricular Activities Sheet
Curriculum and Resources List
Book Log
Goals
Field Trip Log
Report Card
Subject Evaluation
Subject Binder Divider Sheets