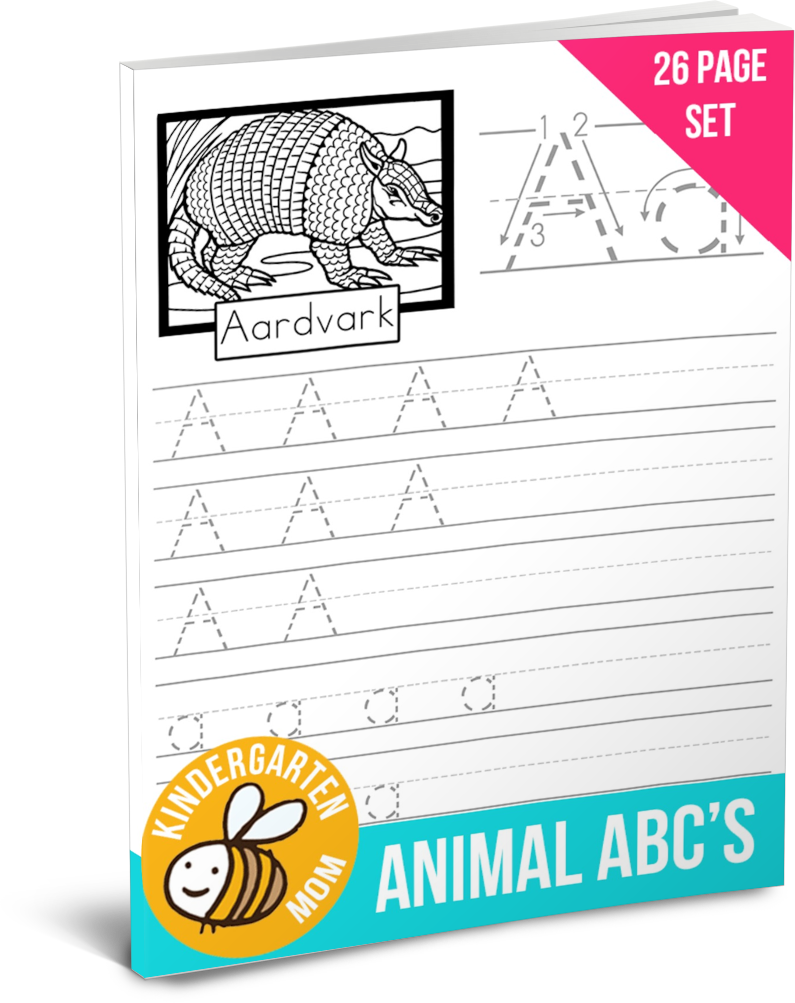 Animal Alphabet Handwriting Pages
Our ABC handwriting pages are great for children who are beginning to write. Children trace the letters, then try out their own letters in the blank spaces provided. Each worksheet features upper and lower case lettering practice, as well as four easy read beginning letter words.
Already a subscriber? Simply confirm your current name and email address above to receive an immediate download. 
New Subscribers? When you subscribe to our free newsletter you'll receive easy print workbooks, exclusive freebies, sponsor offers and updates when new printables are available.  Check your email after subscribing for exclusive subscriber offers.
Join over 45,000 subscribers today!